Are you a newbie in Macro photography? If yes, then you must be looking for an ideal companion for your DSLR. Canon 100mm f/2.8 USM is a moderate budget lens with fast and smooth focus that offers stunning image results. Highly recommended by professionals, this short telephoto lens delivers brilliant optical performance. With a solid build quality and rather light-weight construction, it is very comfortable to use and carry. Canon 100mm comes with an ultrasonic autofocus motor that focuses accurately and quietly. You can do full time manual focusing with this lens. A focus limiter switch allows you to preset this Macro lens for full or restricted focus distances. It is a sharp open wide lens that provides brilliant colour and contrast while minimizing distortion in the images. You can capture amazing low light shots and achieve perfectly blurred background with this Canon lens. It is best for portraits, nature and general photography.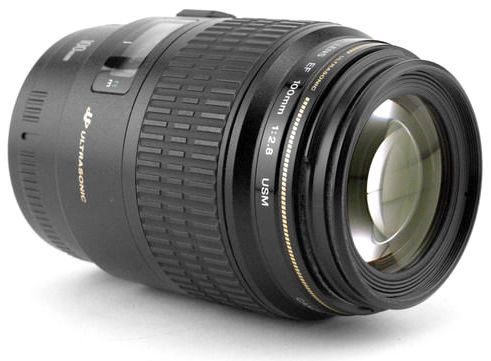 Macro/ Short Telephoto Lens
A lens with the reproduction ratio of 1:1 is considered as Macro. Canon 100mm f2.8 USM lens can reproduce images as their original size on the image sensor of the camera i.e. with the magnification ratio of 1:1. Being a macro, it enables you to take extreme close-up shots with sharp focus and high detailing. The brilliance of this lens lies in its optical construction which prevents any distortion, poor lighting or ghosting from ruining the image. This lens also comes under short telephoto category as its focal length exceeds 80mm and it can focus to infinity like a regular telephoto lens.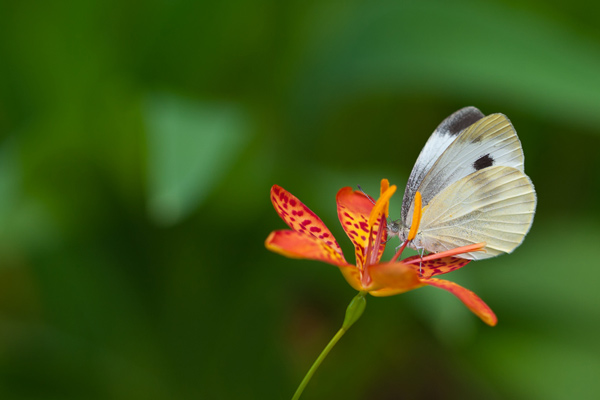 Best for Portraits & General Photography
Canon 100mm Macro lens let you capture the moods and emotions of a moment with absolute clarity and sharpness. It is an ideal lens for clicking portraits as it has a fast and smooth autofocus that freezes the action with finesse. For nature enthusiasts, this lens brings out an array of opportunities. You can take detailed pictures of flowers, trees, insects and more with this Canon Macro lens. It is an ideal lens to snap beautiful images of your pets. While taking close-ups, it brings out the natural characteristics of your subject on the camera screen with shallow depth of field. You can also achieve stunning photographs with a sharply focused center and amazingly blurred background with this macro-cum-telephoto lens.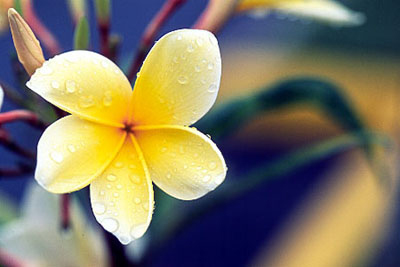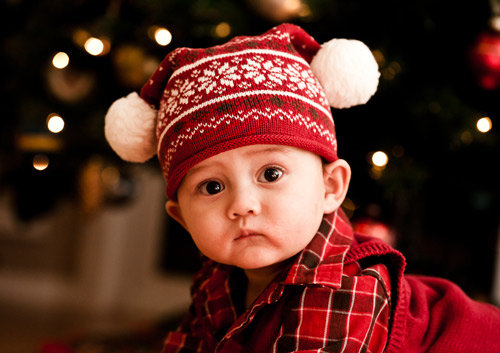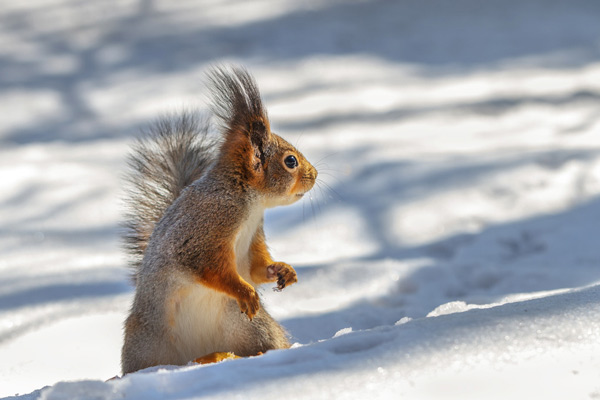 EF Mount
Equipped with an EF mount, Canon 100mm f/2.8 USM Macro lens is compatible with a variety of cameras. Electro Focus mount is the standard mount created by Canon which differs cosmetically from its EF-S mount. This EF mount lens communicates with the camera through electrical points and is very versatile. It can be mounted on all Canon EOS family cameras, many SLR film cameras and third party DSLRs as well.
Aperture Range of f/2.8 to f/32
Canon 100mm USM Macro-cum-telephoto lens comes with an aperture range of f/2.8 to f/32. With the maximum aperture of f/2.8, it enables you to capture breath-taking low light shots. Be it poor indoors or dim light outdoors, you can snap amazing pictures with this Canon lens. With the minimum focusing distance of 1' or 0.3 meters, you can get as close to your subject as you can ever imagine. For controlling light in extra bright surroundings, you can choose a minimum aperture number to snap beautiful images. This Canon lens also has an internal focusing system that keeps the length of the lens constant and produces marvellous macro results at short distances.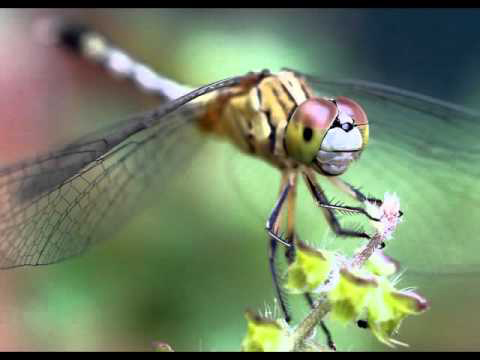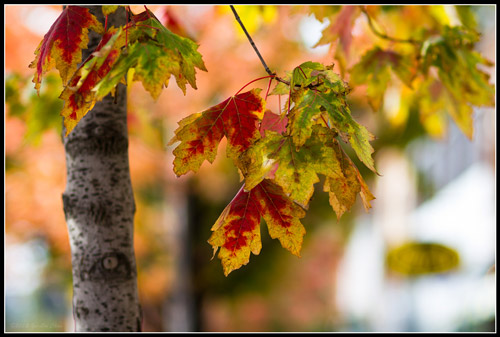 Lens Construction
This Canon 100mm lens has ring type ultrasonic motor that provides fast, accurate and smooth auto focus. It is constructed with 12 elements in 8 groups. Due to the complex lens construction, you can achieve excellent delineation at all focusing distances through this lens. A focus range limiter in the lens allows faster autofocus while the manual focus options enables full time manual focus override even in AF mode. This Canon EF 100mm Macro USM lens has an aperture with 8 diaphragm blades. You can create special effects in the images using these aperture blades. They also deliver awe-aspiring Bokeh effects in the photos. For achieving a creative specific focus, you can apply Bokeh in the blurred background with this lens. It comes with a detachable tripod collar and is compatible with a ring type Macro flash.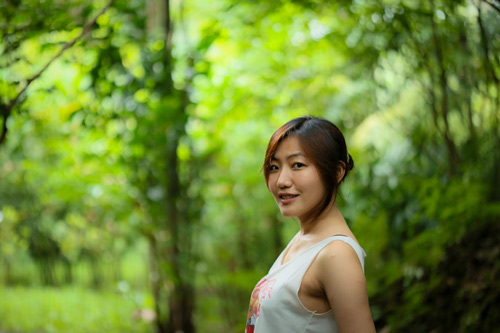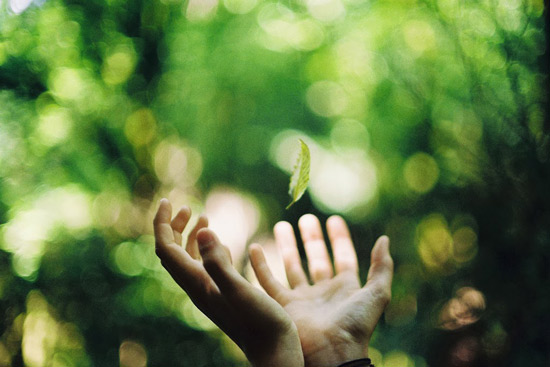 58mm Filter Thread Diameter
Filters are essential to protect the lens from harmful external elements like dust, haze, moisture etc. Canon EF 100mm short telephoto-cum-macro lens has a 58mm filter thread diameter on which you can fix a filter of your choice. There are a variety of filters available such as UV filters, Polarising filters, Neutral Density filters, Special Effects filters, Close-Ups filters, Cooling filters, Hard-Edge and Soft-Edge Graduated filters that can be attached to this Canon 100mm USM Macro lens. You also get vivid colour density, sharpness and contrast in the image quality when you attach filters to your camera lens.
Compatible Cameras
As this Canon 100mm f/2.8 USM Macro lens comes with an EF mount, it is easily compatible with a range of Canon DSLRs, Canon SLR film cameras and third party digital single reflex cameras. You can mount this lens on cameras with EF-S mount as well with the help of a mechanical adaptor. Following are some cameras of Canon EOS family with which this lens is compatible:
· Compatible with 100D, 1000D, 1100D, 1200D, 2D, 5D, 5D Mark II, 5D Mark III, 6D, 7D, 60D
· Compatible with 550D, 600D, 700D, 70D, 1D Mark II, 1D Mark III, 20D, 20Da, 30D
2 Years Canon India Warranty
Buy Canon 100mm f/2.8 USM Macro lens from Snapdeal.com and get 2 years Canon India warranty on the product. You can avail this warranty against any manufacturing defect that occurs in the lens for 2 years from the date of purchase. In case a problem surfaces, simply walk in to any authorized Canon service centre across the country to get free services on your purchase. To make your shopping experience hassle free, Snapdeal.com also offers you free transit insurance on the product. Snapdeal.com will replace the lens if you receive it in a damaged condition.