There is nothing like having the most used application that is Android base. The small and compact version of Qwerty keyboard is used with all 7 Inch Android Tablets.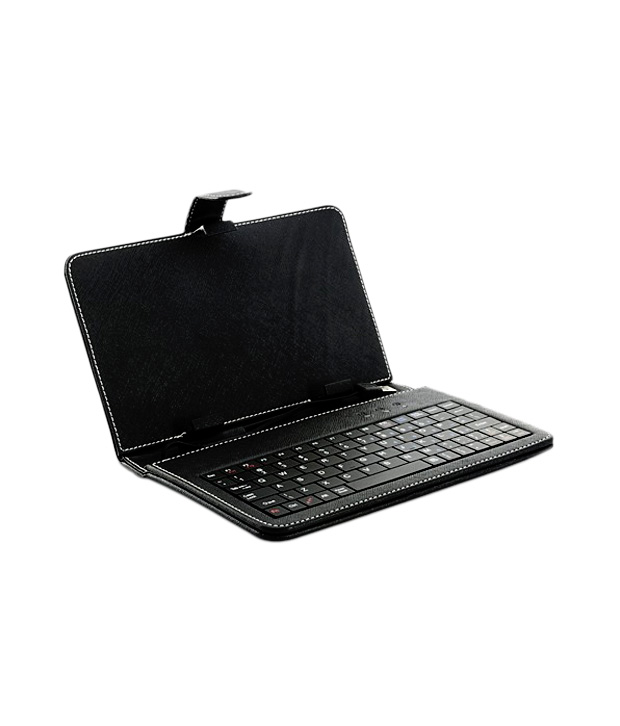 Its leather USB keyboard and a diary case. Now tab your fingers more efficiently on the user-friendly keyboard. Avoid reaching for a mouse; this would help get your work done faster and better.
Connecting the keyboard to your device is just a matter of connecting the 2.0 USB cable from the keyboard into the port of the tablet and you are all ready to fire off those emails! The keyboard is designed to be quite and dust proof.
It is compatible with all 2.0 USB ports in tablets simmilar to theport where the USB Dongle gets connected. Micro USB can also be connected after using OTG Cable.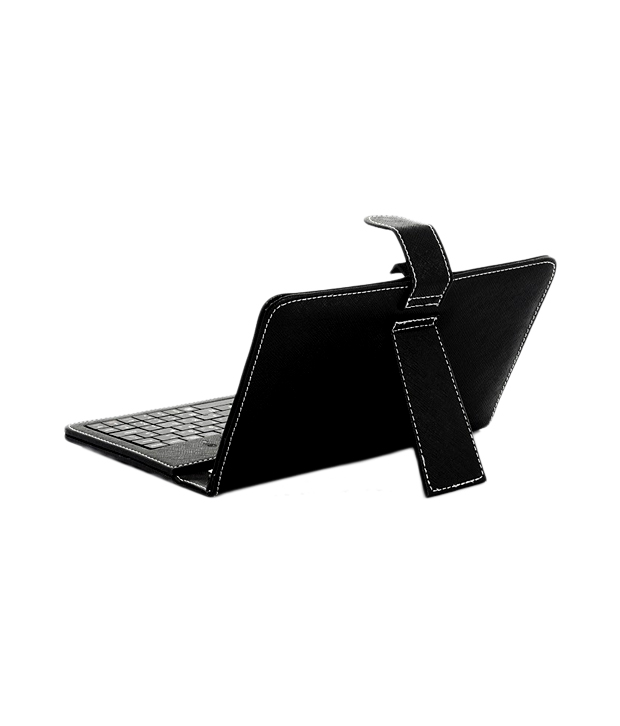 Device is made for all 7 Inch Android Tablets.
Built-in stand gives easy usage option, now you can use the keyboard with both hands for typing.