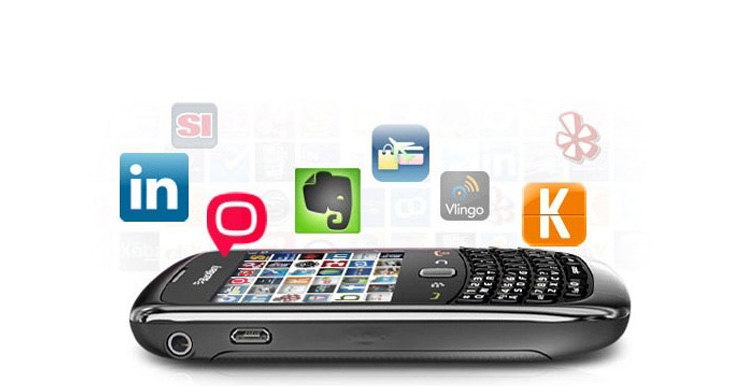 Socialize Some More
With all the different ways to send and receive messages these days, it's an effort to individually cater to them all. Push technology brings all your text, email, and social networking messages to you instantly — in one neat list.
The Famous BlackBerry Messenger
With BBM, you can go back and forth all day long - in real time - with confirmations to let you know when your messages have been delivered and read.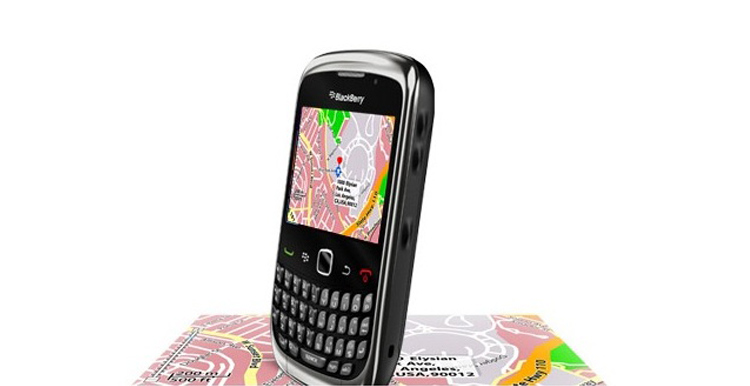 The App World
From The New York Times-recommended Personal Assistant to Xobni and Evernote, there are plenty of task-mastering apps to add to your BlackBerry Curve 3G. But don't worry, with thousands of games, eBooks, travel and entertainment apps, you'll still have plenty to do.
The Multi-task Master
With all the skill set to improve your multitasking agility, Blackberry Curve 3G is definitely the new addition in this field. Maneuver between multiple apps, as you need them — so you can continue full speed ahead.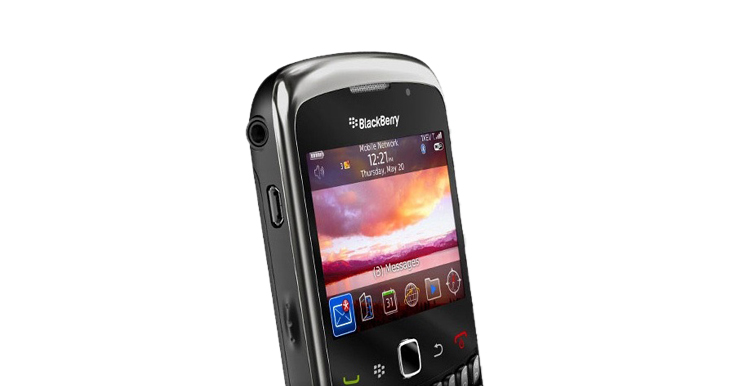 Won't Let You Lose Your Way
So now getting lost is a thing of the past as Blackberry Curve 3G come with a built-in GPS. Blast through errands and meet clients and friends without getting stressed or running behind schedule.