Braun cruZer 6 Shaver is one of the highly advanced and efficient All-in-One personal care appliance that is meant to give a perfect grooming to your face in very less time. It has been especially designed to work as shaver, styler and trimmer respectively. Therefore, with this face shaver by Braun you can add style to your full beard, create nice stubble, keep a goatee and also use it to get clean shaved within almost no time.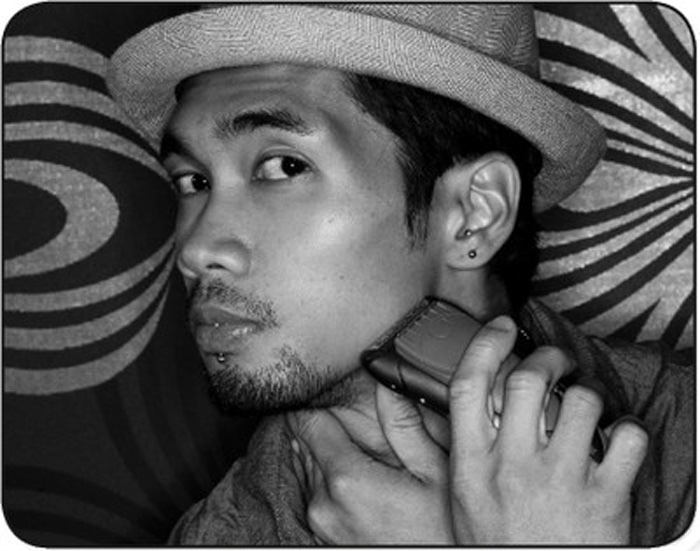 The cruZer 6 by Braun is a Full Size Shaver that comes along an additional comb that enables you to easily select from any of the 4 length settings, which helps you in convenient styling of your beard. It also consists of a Twistable Trimmer, which is two-sided and helps you in defining the edges and curves of your beard without any hassles.
This face trimmer is completely washable and so it is Easy to Clean. Being 100 percent water proof, you can safely use this shaver even under the shower. The powerful battery facilitates cordless operation of this shaver. The new and highly efficient cruZer 6 shaver by Braun comes along with 2 years Braun India warranty.
Clean Dry Shave
Braun cruZer 6 Shaver is a Full Size Trimmer and therefore it enables you in doing clean dry shaving in very less time. The new cruZer 6 comes with Smart Foil and Wide Shaver Head, which results in an efficient shaving, covering larger areas. It glides smoothly on even the curved areas of your face and gives you a perfectly groomed face without harming your skin.
Additional Comb Facilitates 4 Length Settings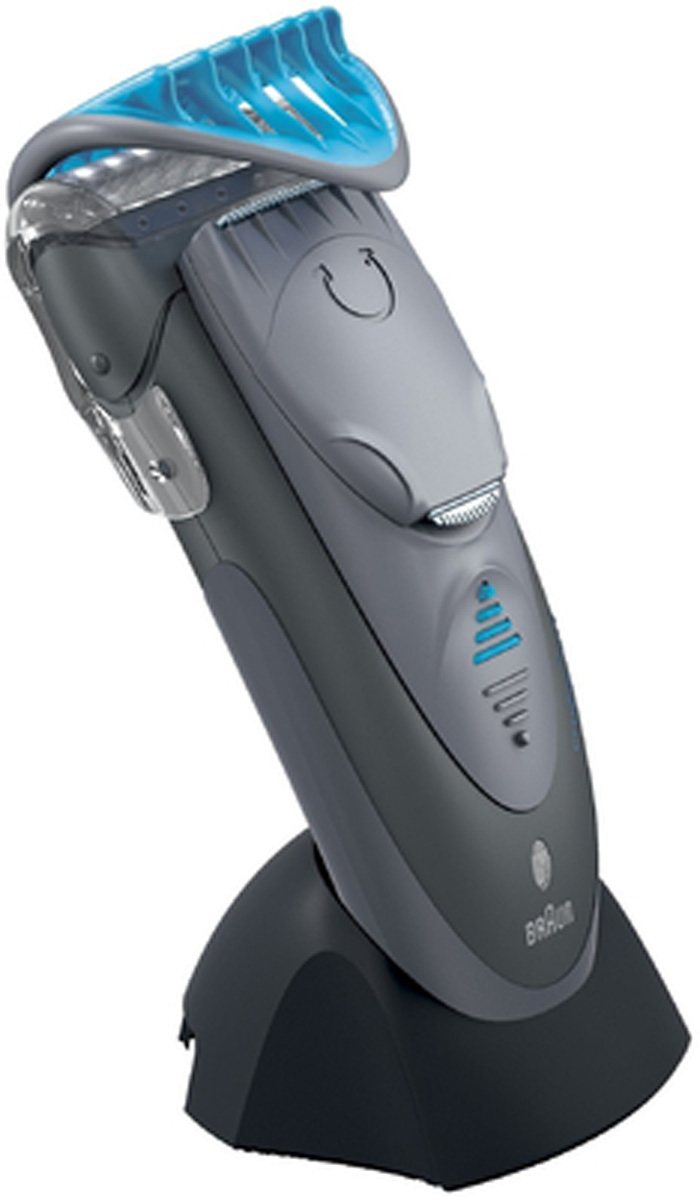 Braun cruZer 6 Shaver also comes with an Adjustable Comb that offers 4 different length settings. Therefore, you can choose your preferred length settings and lock it, so that you don't have to set it every time you use the shaver. These 4 length settings enable you in giving different shape and size to your beard. With the minimum length settings of 1.2 mm you can create nice stubble and with the 6 mm maximum length settings you can give perfect style to your beard.
Precision Trimming
The conventional shavers were not good at working on the edges and fine lines of your beard. The advanced Braun cruZer 6 Shaver comes with two-sided Twistable Trimmer that helps you in working on the edges and fine lines of your beard. Furthermore, it also helps you in trimming your sideburns and moustache without any hassles.

Completely Washable
Braun cruZer 6 Shaver is completely washable and 100 percent water proof. This means that cleaning this 3-in-1 face shaver by Braun is really convenient. You can keep it under the running water in order to clean it quickly, every time after having used it. Another important point is that, you can safety use this shaver to groom your looks even under the shower.
Worldwide Voltage System
This shaver by Braun incorporates the Dual Voltage System that means it has been designed to operate in both 110 voltage systems and 240 voltage systems. Therefore, you can always carry your shaver even when you are travelling abroad. This face trimmer and shaver by Braun automatically adjust to the high voltage system and you won't need a transformer in order to convert the current.
Non- Slip Grip
The handle of Braun cruZer 6 Shaver consists of the Non-Slip Grip. It means that there is no possibility of the shaver slipping out of your hands. When using it even under the shower, the shaver fits tightly into your hands and makes a firm grip. It gives better control of the shaver and therefore adds to its optimum performance.
Powerful & Efficient Battery
Braun cruZer 6 Shaver comes along with a powerful rechargeable battery, which facilitates the cordless operation of the shaver. If the battery is charged for 5 minutes, it gives you 1 shave. However, when you charge the battery for complete 1 hour, it gives you the running time of approximately 30 minutes. The shaver also incorporates an LED Charging Indicator that further adds to the convenient usage of this face shaver by Braun. Therefore, you can easily carry your shaver even when travelling, so that you can keep yourself groomed all the time.
Ergonomic & Compact Design
Braun cruZer 6 Shaver is light weight and small in size. Therefore, storage is not at all a problem. It wears a compact design and you can conveniently adjust your shaver in your bag and carry it, wherever you go.
In the Box
The sales package includes the following items:
· cruZer Shaver
· Adjustable Comb
· Three-Day Beard Comb & Protective Cap
· Precision Comb
· Charging Stand
Two Years Braun India Warranty
You can place your order to buy Braun cruZer 6 Shaver online at Snapdeal. It is the India's largest online marketplace that offers you this 3-in-1 shaver, styler and trimmer at its best price available online. Adding more to it, Snapdeal also offers you with 2 years Braun India warranty on this advanced personal care appliance by Braun. The warranty covers all the defects in the manufacturing of this product. In case you find one such defect, you can contact to your nearest service centre authorised by Braun. The company, within the warranty period, will repair or replace the shaver or its parts free of cost.
About Braun
Braun is a premium German brand for electrical appliances. The various appliances brought to you by Braun are renowned worldwide for their reliability, longevity and sustainability. Braun – "Designed to Make a Difference," works continuously to enhance the customer's experience. In the year 2005 when Proctor & Gamble acquired Gillette, it made Braun one of the 24 global brands of the largest consumer product group in the world.