If you have already bought a DSLR camera and looking for an inexpensive yet magnificent lens to experiment with your photography skills, Canon 55-250mm telephoto zoom lens is just made for you. An EF-S mount lens compatible with all the Canon EF-S digital single reflex cameras, this lens is telephoto zoom type. It has a long focal length ranging from 55 mm to 250 mm coupled with f/4 to f/5.6 maximum aperture for superb results. Click high speed action with this lens on your camera effortlessly as this lens captures details with superb clarity. Also, Canon 55-250mm lens comes with 2 year manufacturer warranty so you can reap the benefits of your investments for 2 years from the date of purchase.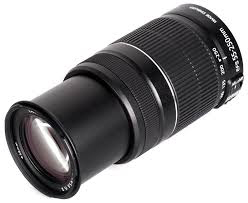 Telephoto Zoom Lens
Telephoto lens is a lens the focal length of which is longer than its physical body. The lenses above 85 mm usually classify under this category. However, not all long focal length lenses are telephoto. Telephoto lenses have a specific telephoto lens group that extends its light path in a shorter overall design. Such a lens with zooming in capabilities is regarded as telephoto zoom lens. Canon 55-250mm telephoto zoom lens is thus capable of shooting longer distances giving you the power to zoom in to the details of the subject.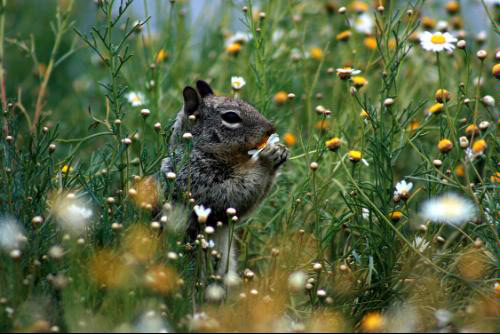 Perfect for Sports, Wildlife & Journalistic Photography
Canon 55-250mm telephoto zoom lens lets you capture action as it happens. If you are a wildlife enthusiast, you can capture quick movements of birds and animals with telephoto's long focal length and bring in details on to your camera screen with its sharp zoom capabilities. All action and adventure events can be beautifully shot with this lens. For journalists and those looking to snap quick sneak peeks that happen around instantly, Canon 55-250mm lens offers immense opportunities. Being light weight, it can be easily carried along and its economical price range makes it the best seller on Snapdeal.com.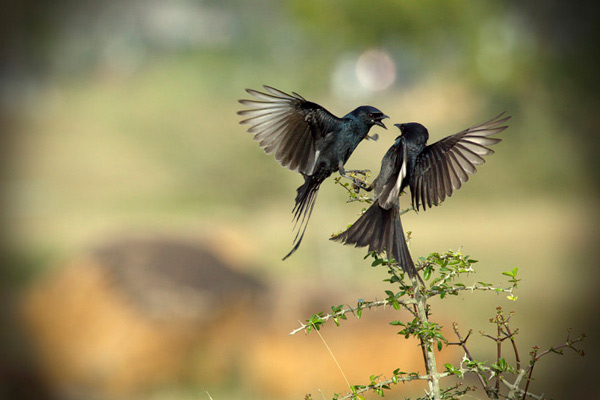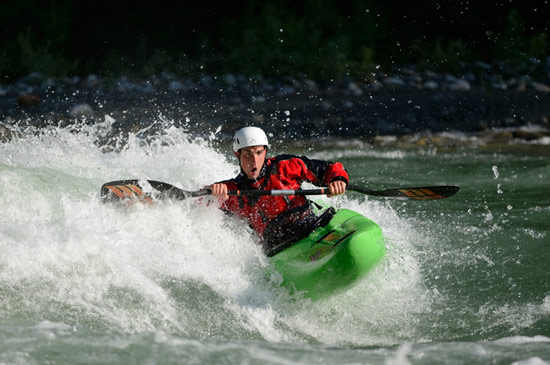 EF-S Lens Mount
Canon 55-250mm lens is constructed with 12 lens elements in 10 groups and it comes with EF-S mount which increases its versatility in terms of use. You can mount this lens on any camera of Canon EOS family such as Canon 1100D, Canon 1200D, Canon 6D, Canon 7D, Canon 70D, Canon 20D, Canon 20Da, Canon 30D, Canon 40D, Canon 60D, Canon 600D, Canon 550D, Canon 1000D etc. This lens can be used with Canon's family of digital as well as film cameras to make the most of any photographic scene. EF-S stands for electro focus short back focus and this lens sits deeper into the camera body. There is minute difference between EF and EF-S mount which is purely cosmetic and does not make any difference in your photography.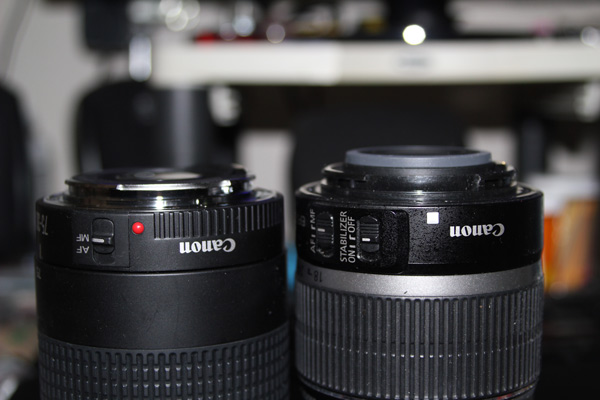 UD Glass Lens Element
Ultra low dispersion or UD glass lens element of Canon 55-250mm lens provides superior image quality. This glass element reduces chromatic aberrations, also known as colour fringing, around the outlines of your subject. Even at close distance, this glass element makes the lens capable to render sharp pictures.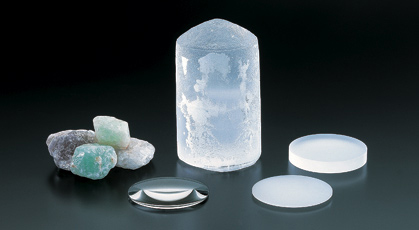 1.1 mm Minimum Focus
Focus up to a minimum distance of 1.1 mm and capture those small little details of the subject with Canon 55-250mm lens. This lens comes with a switch that has both auto and manual focus control options. You can turn on auto focus if you require or manually adjust it according to the scene.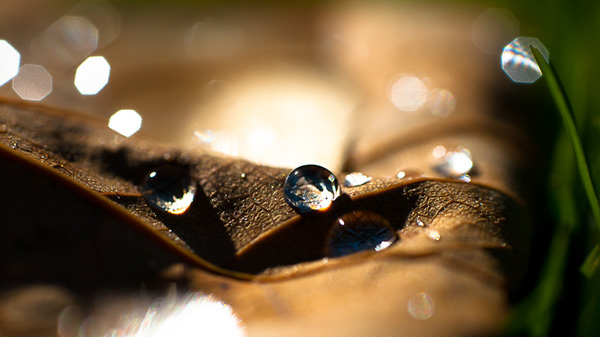 Maximum Aperture Range of f/4 – 5.6
You can capture distant objects with Canon 55-250mm lens as beautifully as you can snap portraits. It has maximum aperture of f/4 – 5.6 which lets a large amount of light travels to the camera sensor for capturing breath taking pictures in low light situations. Also, this lens allows you to take stunning landscapes and portraits with mesmerizingly shallow depth of field. It comes with a minimum aperture value of f22 to f32.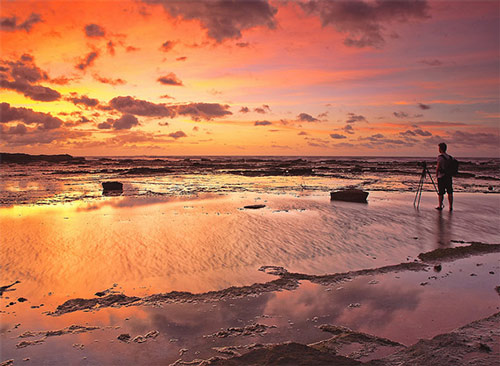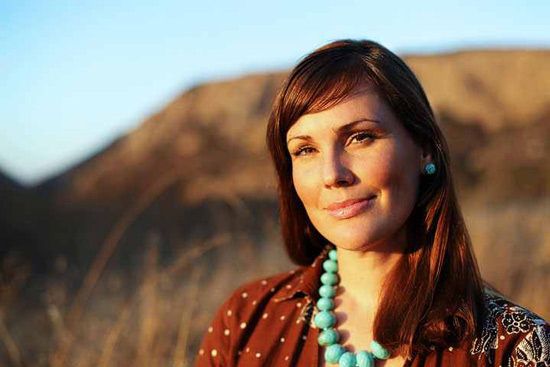 IS – II Technology
IS means image stabilization, a technology that this Canon 55-250mm lens is incorporated with to produce stable, clear and sharp images in case of movement. IS – II lenses are new and upgraded versions of IS with slight difference and are currently in production. The IS – II lenses are capable of recognizing the panning effect in camera movement and thus disable image stabilization at that moment. There is also a switch available on Canon 55-250mm lens which allows you the freedom to switch on and off this function according to the kind of image you want to shoot.

58mm Filter Attachment
For photographers to bring out brilliant landscapes, it is essential to have an appropriate filter for the lens. If you like to click vivid landscapes, Canon 55-250mm lens would make it more picturesque with its 58 mm filter attachment. This lens filters ultraviolet rays and protects your lens. It helps you maintain density and minimize reflection thus giving you glare free pictures. You can rotate this polarized filter to change or enhance the effects it brings to your photography. The filter also delivers sharpness and helps you snap shots where colours look more intense and vibrant.

2 Years Canon India Warranty
You can enjoy benefits of your purchase from Snapdeal.com by using it without any worry or hassle for complete 2 years. On buying Canon 55-250mm telephoto zoom lens from Snapdeal.com, you can avail 2 years manufacturing warranty on the product. For any manufacturing defect that occurs in your Canon 55-250mm lens, you can take it to any authorized Canon store across the country and avail services for free.