Canon 600D
Featuring 18 Megapixels CMOS image sensor, Canon EOS 600D is an amazing addition in the realm of entry level advanced DSLRs. Experience the pleasure of capturing beautiful shots along with high image quality as you use this DSLR. Attractive body design coupled with smart and user-friendly features of Canon 600D makes it a smart buying option for novice as well as experienced photographers.
Click Anything You Want to
Reckoned for offering superior quality images, Canon brings this 600D model with a powerful 18-megapixel CMOS APS-C-sized image sensor. From vast scenic landscapes to the close-up shots of wildlife, this DSLR enables you to click anything with explicit details. Even after cropping your pictures, you will not have to compromise with the image quality. The focal plane shutter of the camera (controlled electronically) enables you to capture the accurate images with enhanced lighting conditions. Further, Canon EOS 600D let users to capture HD video recordings at different frames per second.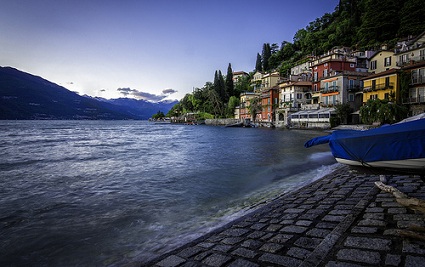 Smart Display
Owing to a crisp 3-inch wide Vari-Angle Clear View LCD display, Canon EOS 600D records as well as playbacks images of high quality. Creative photography enthusiasts will definitely find this swivel feature of the camera a boon for them. This Vari-Angle display monitor of the DSLR comes with a hinge thereby allowing the users to move it at different angles as per their requirements.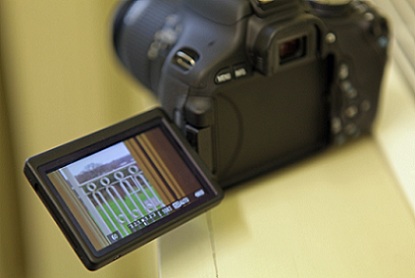 The Expert Scene Intelligent Auto
The Scene Intelligent Auto mode of Canon EOS 600D is another great feature that adds more to the DSLR photography. This complete automatic shooting mode along with the EOS Scene Detection System gives you the flexibility to click amazing photos. The Scene Intelligent Auto mode then evaluates this information and gives bewitching exposures to capture the best of surroundings. Apart from this, the camera also features various other modes including Full Auto, Portrait, Flash-Off, Landscape and Program Modes.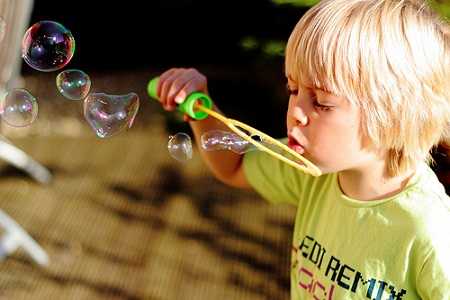 Wide ISO Range
With Canon EOS 600D, clicking high-quality and sharp images under dim light conditions is possible. The DSLR is provided with an ISO range between 100-6400, which can be even extended up to ISO 12,800. No need to even turn on the flash, rest assured for getting pictures with amazing visual clarity.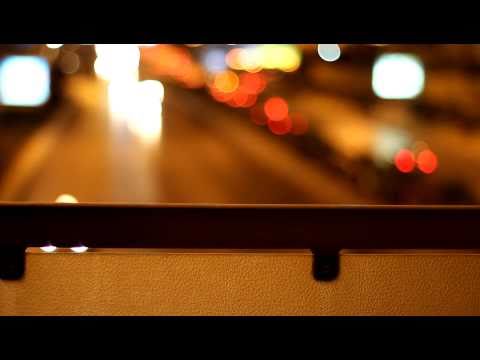 Sturdy Design and Outstanding Performance
Easy to hold and carry, the Canon EOS 600D DSLR is a sheer delight for those new to professional photography as well as the experienced ones. Designed to bear the adverse weather conditions, the camera offers better endurance. Adding to it, the ergonomic body and swivel display of the camera makes it easy to use.
When talking about the performance of Canon EOS 600D, it can capture up to 3.7 shots per second, you would not miss out any crucial shot. Also, the DSLR comes with 9 AF points, which can be selected individually.