Canon EOS 60D
Canon EOS 60D is an ultimate combination of elegant look and excellent features. Designed to meet your photography needs, the DSLR employs a powerful image sensor and processor that give outstanding photos and videos. Featuring a modish body with 18 MP APS-C CMOS sensor, a 3-inch Vari-Angle LCD, this DSLR is surely no less than any digital inspiration for patrons. In addition to capturing high quality, sharp and blur-free pictures, Canon EOS 60D also enables users to record Full HD video clips without any fuss. Whether you are new to this DSLR photography arena or an experienced one, you would definitely not go wrong with the exciting Canon EOS 60D.
Brilliant Picture and Video Quality
Loaded with a powerful APS-C sized CMOS image sensor along with 18 Megapixel resolution, Canon 60D delivers unmatched clarity in the pictures and videos. Each picture that you click has appropriate amount of colour and exposure information. Even the tiniest of image details can be captured using this DSLR. Also, you can record Full HD movies in MPEG-4 AVC/H.264 format at 24, 25 and 30 fps.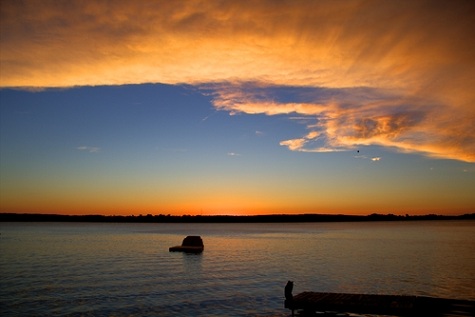 Outstanding Performance
Powered by the excellent DIGIC 4 processor, Canon EOS 60D performs in an outstanding manner. This dynamic image processor makes sure that the rate of capturing, processing and saving of images is remarkable. The DSLR enables 3:2 multiple aspect ratio, creative filters, in-camera RAW image processing, resizing of image with S2 and S3 picture recording quality. As the camera can capture at least 5.3 shots per second, you will not miss out any frame. Also, its 9 AF points allow users to easily focus and manually select the focus point.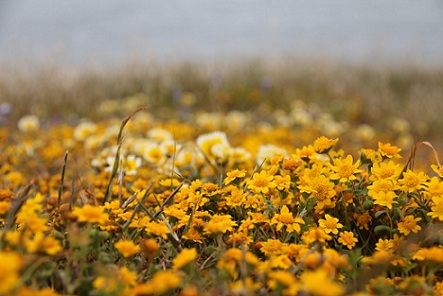 Versatility of Exposure Control
The Canon EOS 60D is provided with versatile exposure control settings making it easy to use for those who are new to DSLR photography. It comes with different focus modes like Manual, AI Servo AF, One-Shot AF and AI Focus AF. Further, the wide ISO range of the DSLR from 100-6400, which can be extended up to ISO 12800, let you to capture images in lowlight conditions with ease.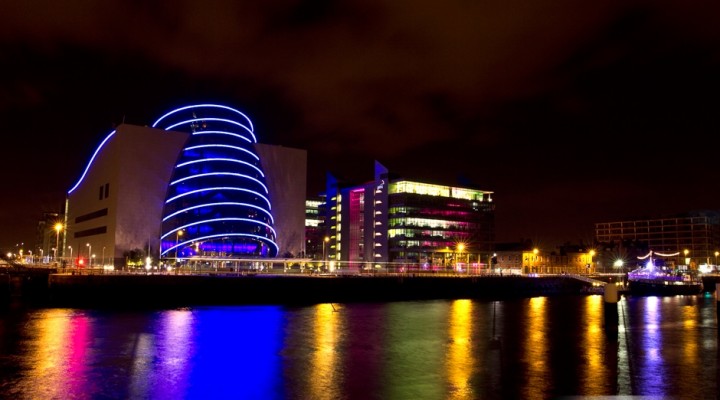 Dynamic Display
Featuring a 3-inch Clear View TFT LCD display, the Canon EOS 60D records as well as playbacks videos and image with superb visual clarity. The wide Vari-Angle screen is capable of moving in multi-directions that gives you the freedom to capture shots from almost any angle.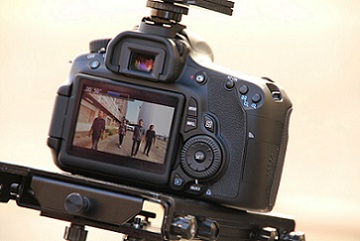 Easy to Handle
Sporting a robust structure, the Canon EOS 60D has an ergonomic design that allows user to handle it conveniently. Also, being compact in size and lightweight, you can carry it outdoors to capture the fun-filled moments with your friends and families.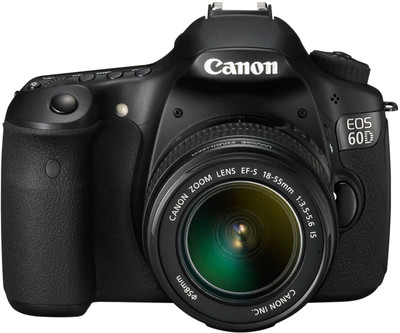 Capturing All Kinds of Shots is Easy
The Canon EOS 60D is provided with a versatile 18-55 mm lens, which makes capturing the close-ups, landscapes or group shots very easy. Pictures with fine details and utmost clarity are now possible with Canon EOS 60D DSLR.