An internationally renowned and winner of prestigious international camera awards like EISA, TIPA, PCMag.com et cetera,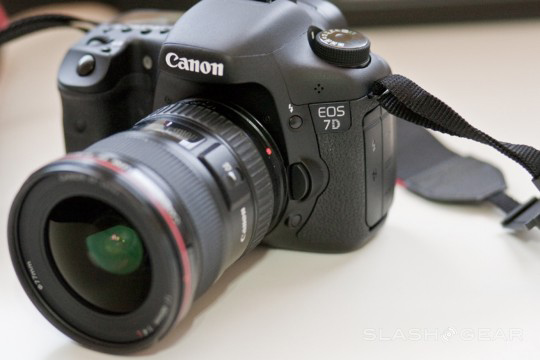 Canon 7D is one of the best DSLR dedicated to professional and semi-professional photography. With Magnesium alloy body, it not only looks elegant but it also makes Canon EOS 7D weather and dust resistant.
The 18 mega pixels high-end DSLR brought to you by Canon consists of APS-C sized CMOS sensor and Dual DIGIC 4 image processors. Apart from capturing high-resolution still images this digital-SLR is equally splendid at recording full HD quality video. Furthermore with technologically advanced features like dust delete with integrated cleaning system, auto white balancing, continuous shooting, dual-layer metering, live view et cetera, this camera is certainly going to give that expert edge to your photography. Canon EOS 7D comes with a 3 inch clear view LCD display and a two year Canon India warranty.
18 Mega Pixels
Canon 7D is 18 mega pixels digital-SLR camera that enables you to click a high resolution image. There are images which you want to get enlarged but the image loses the pixel count and gets distorted. But with 18 mega pixels you can very much do all this and that too without compromising on the quality aspect of the image.
Dual DIGIC 4 Image Processor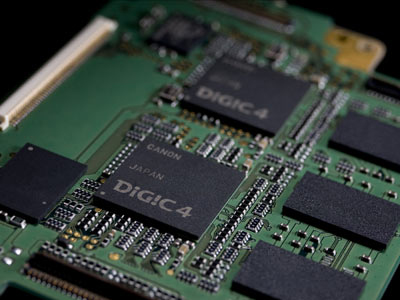 Canon 7D uses dual DIGIC 4 image processor which makes the image processing very fast. Moreover, you click an image with perfect focus. With this wonderful processor developed by the house of Canon, your camera captures your images with all the fine details. It further reduces the noise to a great extent.
ISO Sensitivity
A true photograph with perfect colour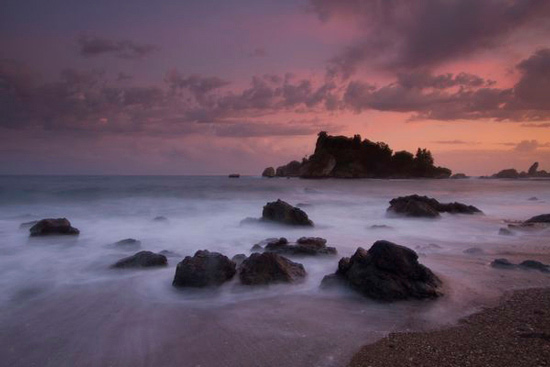 and tone can only be clicked with a perfect light. With Canon 7D, you get a high ISO speed range of 100-6400 which make the camera suitable for clicking quality images in even dim light condition. Moreover, you should not at all bother even if you have to click in the extremely adverse light conditions because the ISO sensitivity can further be extended up to 12800. SO whether it is day or darkness, Canon EOS always clicks quality images for you.