HOW TO MEASURE YOUR GLOVES SIZE
1# To find out your glove size (in inches) around your hand with a tape measure across your palm.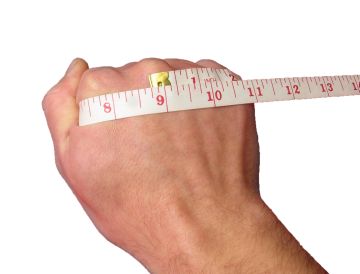 2# If you are right-handed, measure your right hand. If you are left-handed, measure your left hand.
3# If you don't have a measuring tape, use a piece of string. Then lay out the string on the table and measure the length with a ruler
4# Please refer to a video tutorial below, on how to measure your Gloves size.
5# Once you have measured the size, choose the appropriate size and then proceed to buy.
VIDEO TUTORIAL : MEASURING YOUR GLOVES SIZE ?