How to Measure your Two-Wheeler Tyre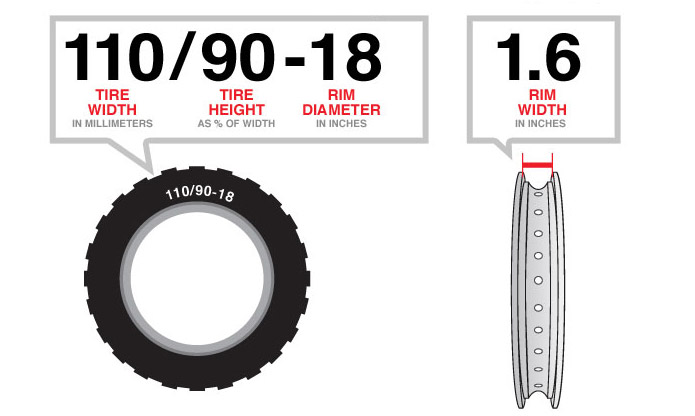 STEP #1
Find your tyre size on the sidewall of your tyre.
STEP #2
Measure the width of your rim from bead to bead. Do not include the outer rim edges.
About the Brand :
MRF Limited (Madras Rubber Factory limited) is an Chennai-based company engaged in manufacturing, distribution and sale of tyres for various kinds of vehicles. The company is primarily engaged in the manufacture of rubber products, such as tyres, tubes, flaps, tread rubber and conveyor belt. It exports to more than 65 countries.