The Nikon L820 16MP Point & Shoot Camera (Plum) gives you the luxury to capture high-clarity photos and Full HD videos from a distance even in low light conditions. Featuring 30x optical zoom NIKKOR glass lens and 16.0-megapixel low-light CMOS image sensor, this point & shoot camera gives you super-telephoto and wide-angle capabilities and allows you to shoot natural, high-clarity photos at parties, weddings, concerts and more. With an ergonomically designed body and 3-inch LCD, it provides larger grip and supreme shooting comfort, speed and control.
Capture distant images with a 30x wide-angle to telephoto NIKKOR ED glass zoom lens
Quite interestingly, this point & shoot camera features a 30x zoom NIKKOR lens that takes you from wide-angle group shots to telephoto close-ups in an instant. In addition, the lens-shift Vibration Reduction feature lets you to take steady shots even when your hands are shaking or unsteady.
Superior low-light performance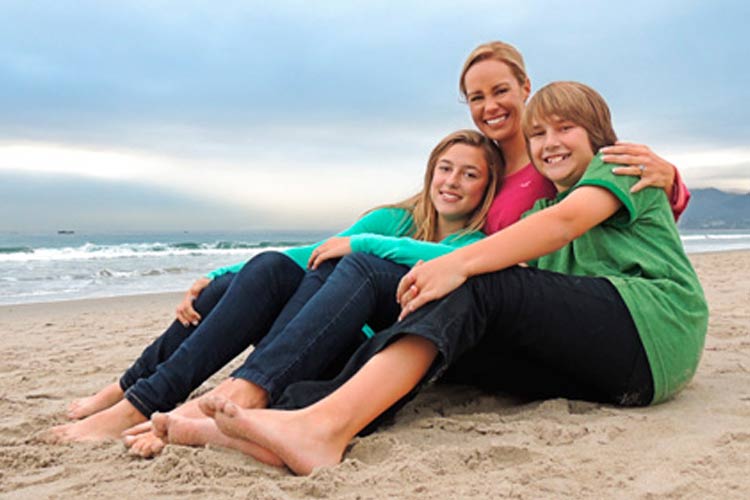 This feature-packed camera lets you shoot without the use of a flash and thus your photos and HD videos will look more natural and real. This magical performance is possible due to the high-performance CMOS image sensor in the camera. This L820 point & shoot camera performs so well in low light conditions that, in most cases, using the flash is optional. However, when the lighting is extremely poor and you need a flash, you can use its in-built flash.
Record superior videos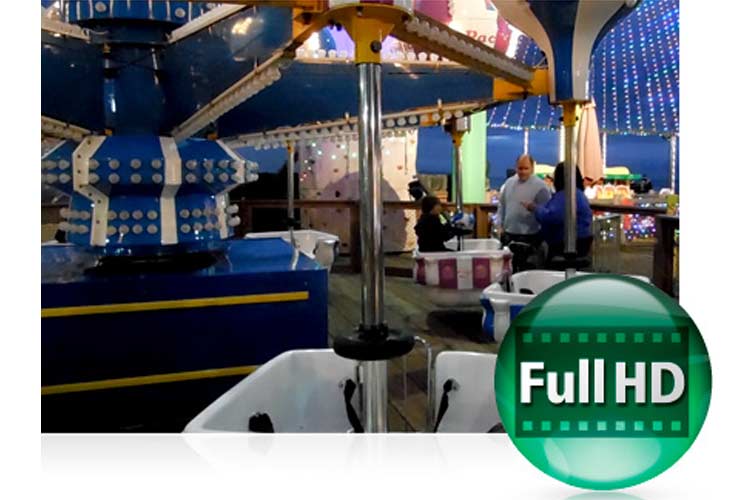 Very often, compact cameras do not yield superior videos. However, the COOLPIX L820 delivers 1080p Full HD videos with stereo sound for dazzling movies. After you have recorded the action, simply connect to an HDTV and watch your videos come alive. More amazingly, a built-in mic records high-quality audio in stereo. Thus, the over-all output will look and sound phenomenal.
Dazzle with every shot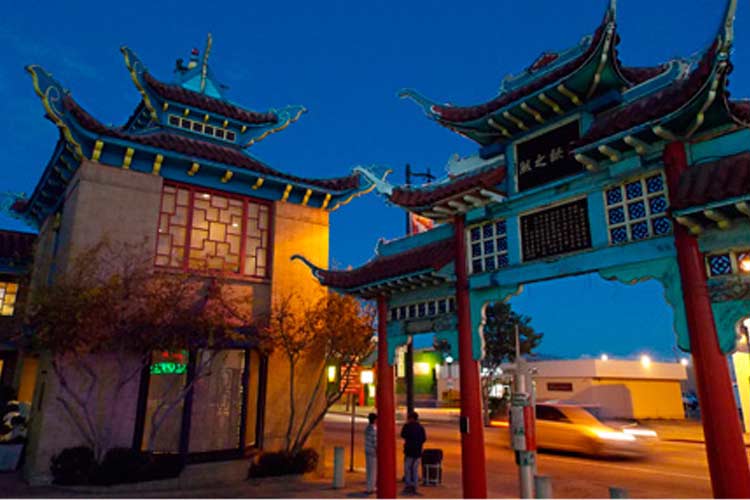 The COOLPIX L820's high-performance NIKKOR glass lens paired with a 16.0-megapixel CMOS low-light image sensor guarantees superior image quality, versatility and enhanced low-light performance.
Comfortable, balanced handling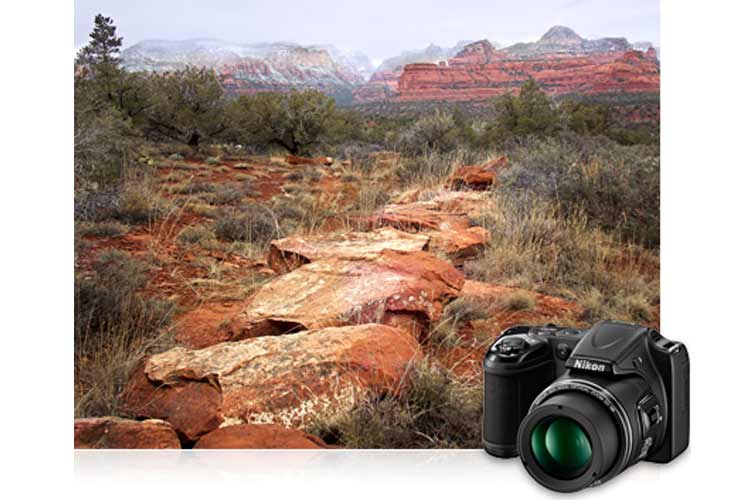 The ergonomically designed camera fits comfortably in your hands and ensures comfortable, balanced handling. You get the added advantage of the right key controls like zoom and Movie Record. This, on the other hand, guarantees more stable zooming, framing, shooting and video recording. It also ensures that you won't have to take your eyes off the large, bright 3.0-inch display while capturing the sights and sounds around you.
Enjoy the view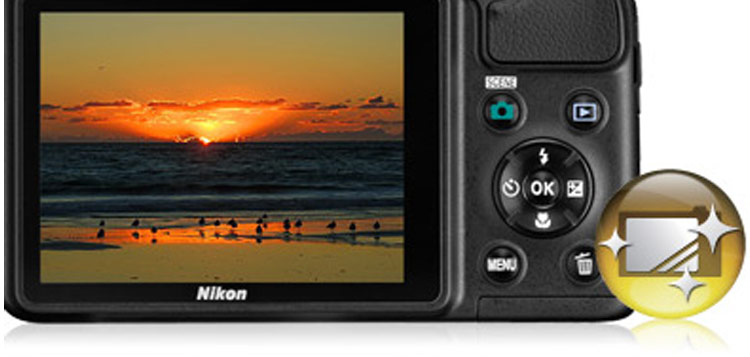 The vibrant, high-resolution 3.0-inch 921,000-dot VGA display of this compact camera will wow you even more. Thus, you get the boost to compose, review and share your photos and HD videos even more.
Get the whole scene into your shot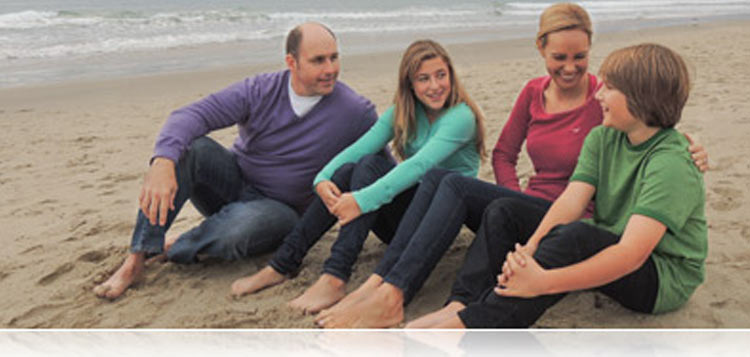 The COOLPIX L820's optical zoom NIKKOR glass lens delivers a 22.5mm wide-angle view (35mm equivalent), thus allowing you to capture more of any scene into your shot without backing up.
Turn the ordinary into extraordinary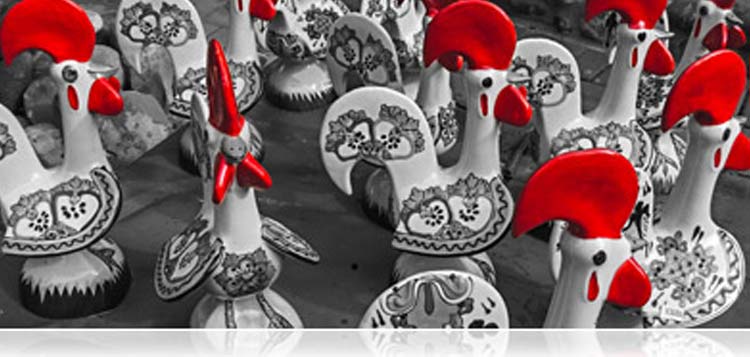 Featuring fun and creative image effects like Selective Colour, Miniature, Skin Softening and more, this point & shoot camera negates the need of additional photo or video-editing software.
Master the camera in no time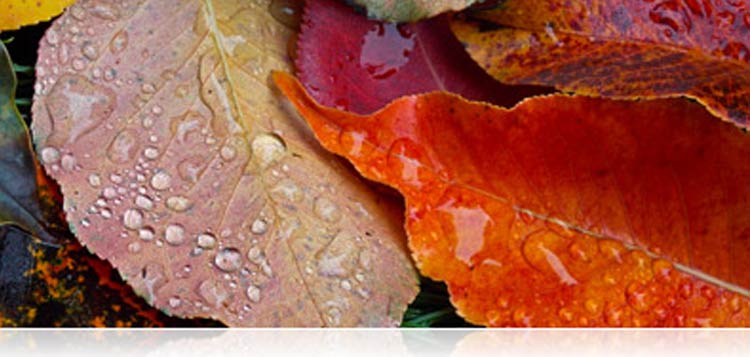 TO top it all, the COOLPIX L820 is very easy to use. You do not require additional photographic skills to use it. Anyone can take great photos and videos with it. Simply select Easy Auto Mode, and the camera will automatically adjust the settings to help you get those perfect shots.