Nikon D3100 is a 14.2 mega pixels entry level DSLR camera with amazing features like EXPEED 2 image processor, face detection up to 35 human faces, full HD recording with in-camera movie editing and ISO sensitivity range of 100-3200 which can further be extended up to Hi 2 – 12800 ISO speed. Moreover, with 3 inch TFT LCD display this DSLR with various other attractive features comes with two year Nikon India warranty.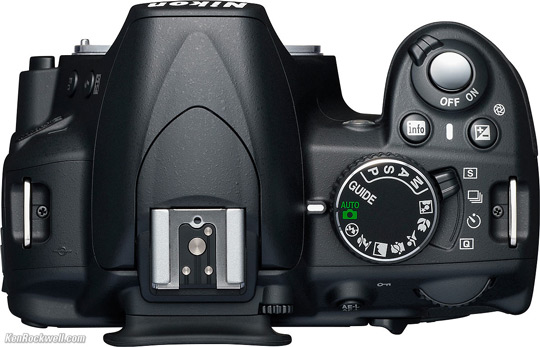 14.2 Mega Pixels
With 14.2 Mega Pixels in Nikon D3100, you get high resolution images. Pictures clicked with a low mega pixels camera very often click a low quality image and even the pixels get distorted up on enlarging the images to various different sizes. But with this DSLR by Nikon you can click quality images and furthermore, your favourite images can also be enlarged to different sizes without compromising on the pixels.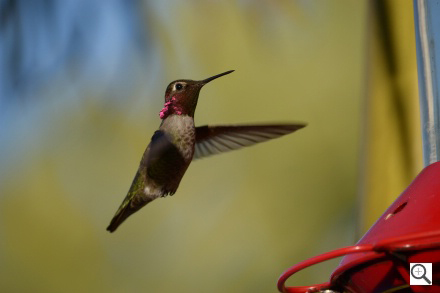 EXPEED 2 Image Processor
Nikon D3100 uses the EXPEED 2 image processor developed by the house of Nikon. EXPEED 2 image processor gives your images an enhanced noise reduction, colour and high speed processing respectively. Even more, it also processes your movies at a high speed along with high performance quality to your images and movies.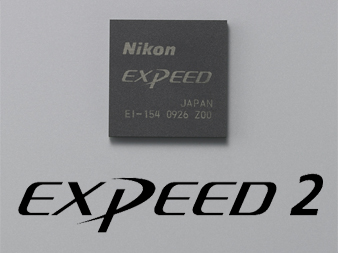 ISO Sensitivity
Apart from its standard ISO sensitivity range of 100-3200, Nikon D3100 can be extended up to Hi 1 – 6400 and further to Hi 2 – 12800 of the ISO speed. With such amazing range of the ISO speed, this DSLR from Nikon enables you to click quality photographs even in very dim light conditions. With this digital-SLR camera, you can click clear pictures and that too of high resolution even clicking after the sun set or in the indoors for that matter.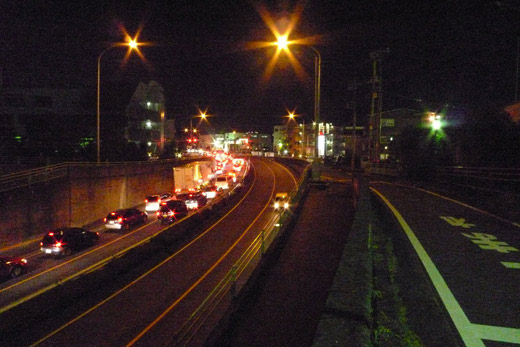 Full HD Recording
With full HD recording Nikon D3100 comes with many added benefits that will for sure give you an enhanced movie recording. Nikon's DSLR comes with a separate function called D-Movie function where in you can make HD movies. You just need to press the dedicated movie-record button.
Apart from this, with this entry level DSLR by Nikon, you can make full use of every interchangeable lens in particular to record your movies. For instance, you can make use of the fish-eye effect, telephoto lens or the wide angle lens for that matter.
Moreover, the AF-F focus mode specially meant for movie recording. It automatically takes good care of the focus all the time while making your movies. Above all, this DSLR also enables in-camera movie editing, where in you can always weed out the unnecessary shots recorded.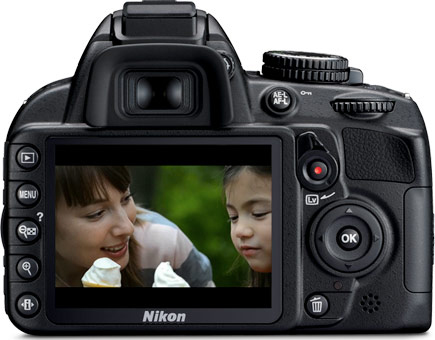 Shutter Speed
Shutter speed gives a professional touch to your photography. Just imagine, how wonderful will it be when you will actually be able to click the falling rain as it appear naturally to our eyes. It is now very much possible with Nikon D3100 which comes with 30 to 1/4000 sec of the Shutter speed.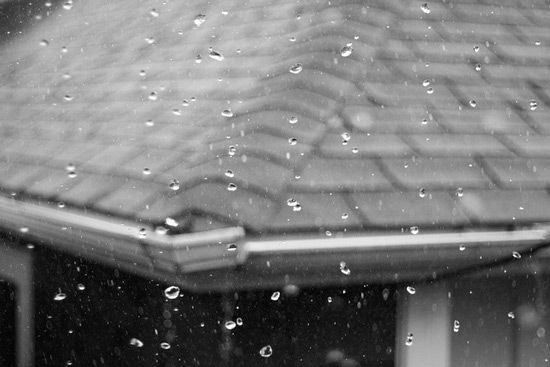 Metering
How about when you can control the exposure of light on a particular area of your subject? With Nikon D3100 which comes with exposure metering system like matrix, 3D colour matrix, centre and spot metering with which you can decide which area of your subject you want to put more focus on.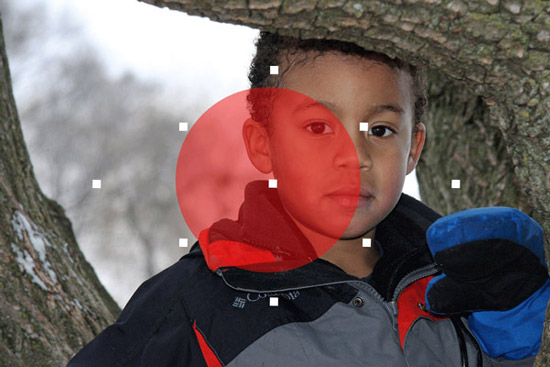 Face Detection-up to 35 Faces
Earlier in Nikon D5000, the DSLR could only detect up to 5 human faces. But now as a new face detection feature added to Nikon D3100, this entry level DSLR by Nikon is capable to detect up to 35 human faces. With such high end face detection technology you can now capture various gestures made by your friends. The camera puts special focus on various faces in a photo taking good care of the quality of the images.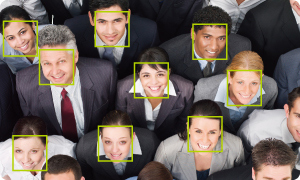 3 inch TFT LCD Display
A 3 inch TFT LCD display is the best part of Nikon D3100. It makes viewing your clicked images easy. With 2,30,000 dots you get to see a high resolution image on the LCD display. Moreover, this DSLR by Nikon allows you to view your images with perfect brightness.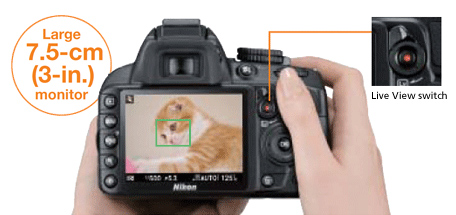 White Balancing
Shooting in different light temperatures, sometimes creates a hell lot of problems for us. We do not get the images with right tone and colour. But there is no such problem with Nikon D3100. With the white balancing feature in this entry level DSLR brought to you by Nikon, the camera sets the white balance automatically whether you are clicking in the direct sunlight or in shade. This enables you to capture images in richer tone and perfect colours.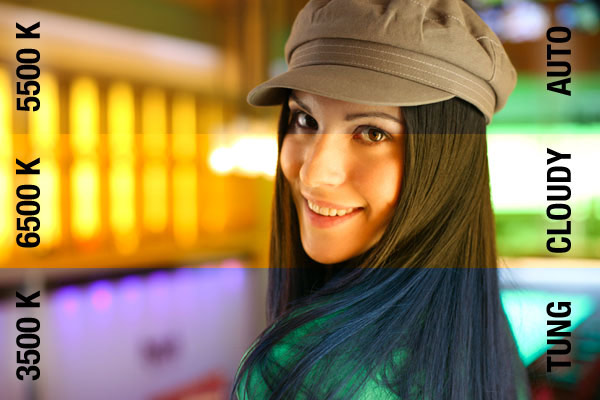 Shooting Modes
Apart from various shooting modes like quite shutter release mode, self-timer mode and single frame shooting mode, Nikon D3100 consists with continuous shooting modes where in you can shoot 3 frames per second. In other words, this amazing digital-SLR by Nikon you can now click a particular action frame by frame.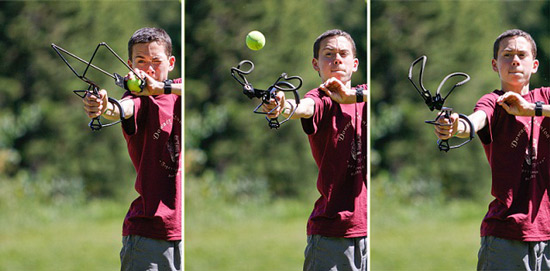 Consumer Electronics Control Bus
Nikon has added a new feature in its Nikon D3100. This new DSLR comes with a separate bus called CEC (Consumer Electronics Control). Just connect this cable to the camera at the one end and to your HD TV on the other end and you can, therefore, be able to playback through the remote, the images that you have clicked and the movies that you have recorded.
Two Year Nikon India Warranty
With this digital-SLR, brought to you by Nikon, you get two year Nikon India warranty, when you buy this entry level DSLR online at Snapdeal.com. The two year warranty covers the camera for any sort of manufacturing defect. In such cases, you can visit any of the Nikon service centre in the proximity anywhere across India.
Colour Availability
Nikon D3100 is also available in beautiful Red colour. Therefore, in case you want to avoid the common Black colour of the DSLR, you are free to choose the Red one.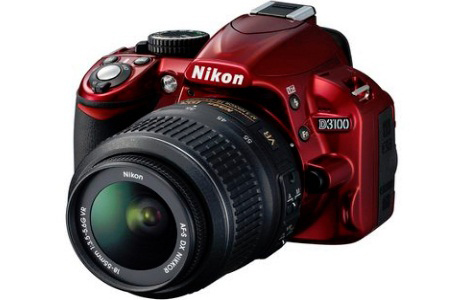 Lenses Available
Other than the normal lens of 18-55mm, following are lenses from which you can buy to opt out the best combination of lenses to further enhance your photography skills.
· 18-55mm + 55-200mm
· 18-55mm + 35mm
· 18-55mm + 50mm