Soar high in photography with Nikon D5100 as the DSLR delivers exactly what you want. Featuring a brand new horizontal swing, a vari-angle monitor along with 16.2 Megapixels, this entry-level DSLR is among the most recommended cameras in the DSLR market. Now, enjoy clicking beautiful pictures with Nikon D5100.
Stunning Image Quality
Packed with the DX-format CMOS image sensor along with the EXPEED 2 image-processing engine, Nikon D5100 captures high-quality images with amazing tones' expressions. With an ISO range varying from 100 to 6400 (can be expanded up to Hi 2 i.e. ISO 25600 equivalent), the DSLR enables shooting in conditions of dim light, evenings or outdoors as well.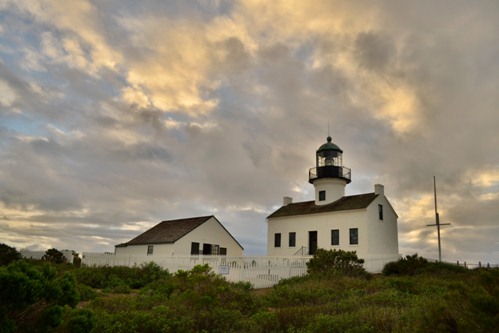 Excellent Vari-Angle LCD Monitor
It is not easy to click images at different angles with a camera having a fixed LCD monitor. With Nikon D5100, you can enjoy capturing pictures at multiple angles owing to its vari-angle LCD monitor. In fact, its 3 inches, 921,000-dot LCD monitor offers superior quality viewing as well as playing. Take ground level, overhead or waist level shots without any fuss.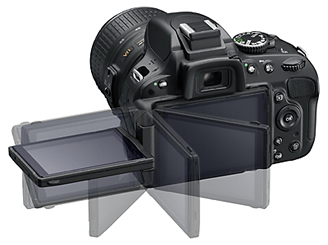 Comes with Silent Shutter
It has been seen that most of the photographers are concerned about the shutter sound whenever they click a picture. However, Nikon D5100 has overcome this issue completely as it employs a vertical travel focal plane that is controlled electrically and delivers a shutter speed of 1/4000 to 30 seconds. Other than this, delayed remote, a continuous shutter mode, single frame mode and self-timer mode are some other salient features of the DSLR.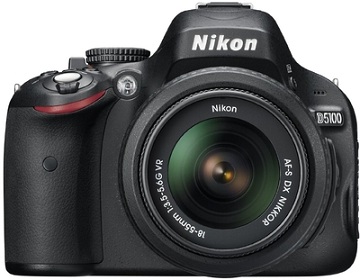 Out-of-the Box Special Effects Mode
What makes Nikon D5100 such a popular choice among creative people is the variety of special effects modes it has incorporated. Either you are taking a photograph or recording a high-quality video, these modes can be applied at both the times. Add more life to your images with these modes such as colour sketch, miniature effect, night vision or high key mode. These modes are especially introduced to respond to the users seeking ways to express their innovative style and uniqueness in their photography.
Optimum Performance
The Nikon D5100 captures and shoots high-definition images and videos respectively, which is not possible with all the DSLRs. It enables you to capture continuous shots at a rate of 4 frames per seconds thereby making it quick and responsive. Further, the preset modes allow you to control picture quality including Portrait, Landscape and Monochrome.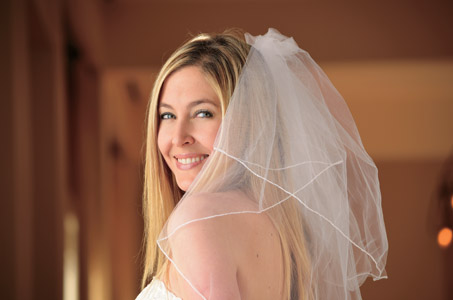 Additional Features
The Nikon D5100 is loaded with Audio/Video out, NTSC, a Type C mini-pin HDMI connector, a hi-speed USB Port and a Stereo Microphone for high quality video recording. The camera of the DSLR is Eye-fi compatible. Also, the camera is provided with a slot for SDHC, SD and SDXC memory cards.