If you are looking to upgrade to a professional camera that offers bevy of features without picking your pocket, Nikon D7000 is your pick. With a host of advanced functions available on simple controls, this middle range DSLR exudes a serious look and feel. Winner of four major international awards namely "Red Dot Award: Product Design 2011", "TIPA's Best D-SLR Advanced Category", "CameraGP Japan Reader's Award" and "European Advanced SLR Camera 2011-2012 by EISA", D7000 enjoys the trust of experts around the world. This Nikon DSLR can shoot in any environment no matter how rugged or rough it is with immense clarity which makes it a must buy for creative photographers.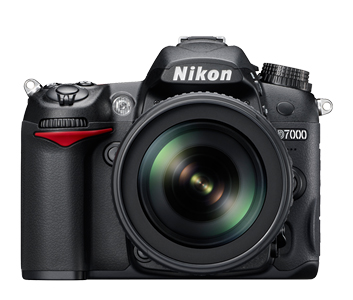 16.2 Megapixel CMOS Sensor
Nikon D7000 delivers brilliant 16.2 megapixels image resolution. It comes with DX format CMOS image sensor that delivers stunning shots with absolute clarity and precision. It is this fast processing system that allows D-lighting function to save the details of a scene under high contrast situations.
EXPEED 2 Image Processor
EXPEED 2 engine from the house of Nikon is capable of delivering high performance superior quality images. It enables greater level of noise reduction, reduced power consumption, fast image processing and better colour reproduction.
100 -6400 ISO expandable up to 25600
Be it poor lighting indoor or dim light conditions outdoor, Nikon D7000 can shoot in all light conditions equally well with the help of its ISO that ranges from 100 – 6400. While manually adjusting the ISO of the camera, you can expand ISO up to 25600 for shooting in extreme dark surroundings. You need not worry about image noise at high ISO as the image processor of the camera produces high definition photographs with brilliant finesse even at high ISO.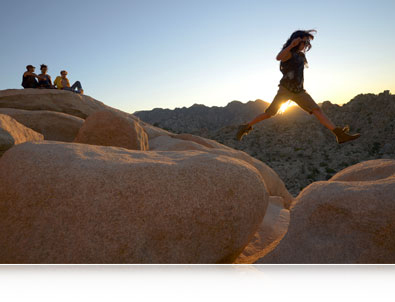 39 Point AF System with 3D Tracking
Nikon D7000 comes with an advanced autofocus system that lets you shoot in any situation easily. Equipped with 39 point auto focus system, it enables you to choose the point of focus on the intended subject extensively. You simply have to select your chosen focus point on the camera's screen to lock the focus. Also, there are 9 cross type sensors in the center of the frame which allows for certain acquisition of your subject. You can limit the number of active focus points to 11.
D7000 also allows you to track a moving subject by focus locking. It can easily track any fast moving subject without losing focus on its subsequent action through 3D tracking system. There are other AF modes like single point AF, dynamic area AF and auto area AF which you can select according to your shooting requirement.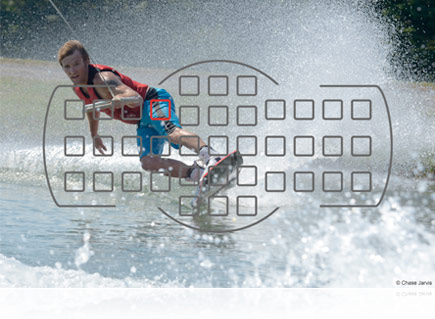 2,016 Pixel RGB Metering
An integrated light meter in cameras determines its power to measure the reflected light automatically along with optimal exposure level. This is called metering in camera vocabulary. In Nikon D7000, a new metering sensor is installed which offers twice the metering pixels as its predecessors. Thus, the 2016 pixel RGB sensor attains precise information of the scene before you click which is then reflected in auto focusing, i-TTL fill flash, auto white balance and automatic exposure.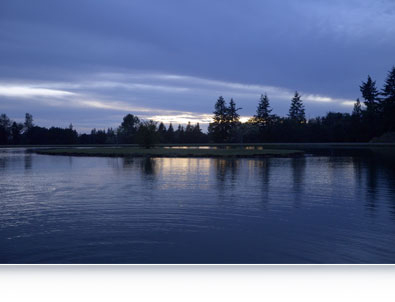 1/8000 to 30 sec Shutter Speed
Nikon D7000 has 1/8000 to 30 seconds shutter speed range. The shutter of this camera is tested for 150000 cycles with loaded shutter to ensure high durability. It also comes with a self-diagnostic system that gages precise exposure level required.
100% Viewfinder Coverage
A feature in Nikon D7000 which does not even exist in some cameras above its class is its 100 percent frame coverage by viewfinder. It also offers 0.94X magnification approximately. The viewfinder is built with a pentaprism which makes you see the scene exactly as it is captured by the camera's sensor.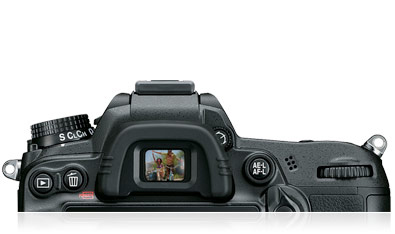 Full HD Recording with Video Editing
The D-Movie function in Nikon D7000 enables you to record high definition videos at 1920 x 1080p at 24 fps. You can use auto focus while recording and track a moving subject by locking focus on it. The in-camera editing option in this DSLR allows you to save a single frame in JPEG format and also edit the portions of video that you don't require from the movie files. D7000 supports an external slot for third party microphone insertion. It gives stereo sound to enhance your movie experience.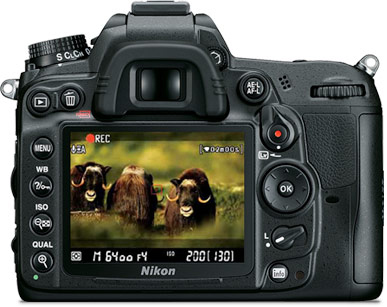 High Speed Continuous Shooting
D7000 comes with two speeds under its continuous shooting mode. You can select from low or high speed while taking capturing continuous action. The burst rate for low speed mode can be selected from 1-5 fps from the menu and for high speed it is 6fps. There are default settings for shooting as well in both RAW and JPEG format.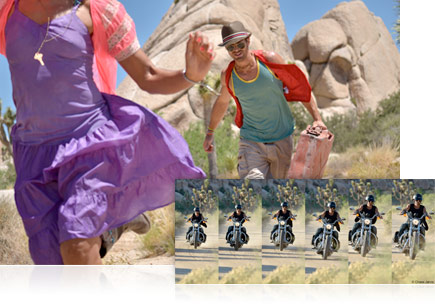 3 Inch TFT LCD with 921k dot Resolution
Nikon D7000 comes with a poly-silicon low temperature TFT LCD monitor that has a 170 degree viewing angle. It produces high resolution images as it comes with 921,000 dots resolution. Also, this large 3 inch clear view screen makes it convenient to scroll through the camera menu. The 100 % frame coverage by the viewfinder and various brightness adjustment settings makes D7000 a must buy for superb photography.
Rechargeable Li-Ion Battery
This Nikon DSLR camera comes with rechargeable Li-Ion battery to make your photography experience hassle free. You can recharge the battery of this DSLR any time and need not go out to purchase a new one.
Twin SD Card slot
For saving endless photos and videos, there are two SD card slots available on Nikon D7000 DSLR camera. These slots are compatible with SD, SDHC and SHXC cards and you can accordingly choose the memory expansion as per your need.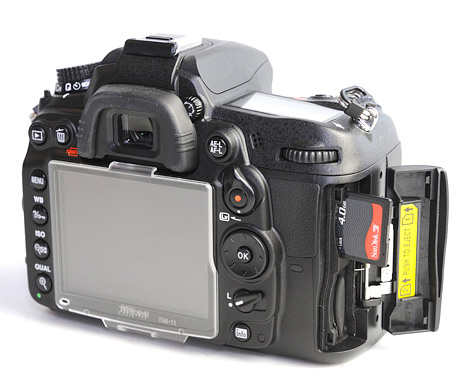 Lens Compatibility
Nikon D7000 is compatible with CPU lenses preferably type G and type D Nikkor lens. It should not be used with IX-Nikkor lenses. D7000 is available with interesting lens combination such as 18-105 mm, 55-200 mm and even both these lenses at Snapdeal.com in the lowest possible price.
Durable and Ergonomic Body
Made out of magnesium alloy, Nikon D7000 is more durable that other cameras of its league. It is capable of surviving rugged and rough shooting conditions which make it travel friendly. For those who love nature or adventure photography can carry it easily anywhere without any worry. The joints on this Nikon DSLR camera are sealed which makes sure that it resists water and dust for long.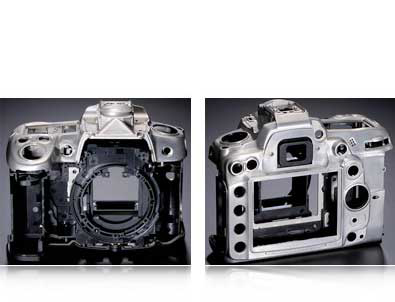 2 years Nikon India Warranty
Get 2 years manufacturer warranty on Nikon D7000 on buying it from Snapdeal.com. You can visit Nikon service centre across the country to avail the services at any time for 2 years from the date of purchase.