Today, one cannot think of buying a DSLR camera which does not have a recording function. However, it was not so few years ago when Nikon D90 was launched. Nikon D90 was the first single lens reflex camera from the company that had video recording function. And, with its expressive and exquisite DX format image sensor it completely revolutionised the photographic circuits around the world. The impact it made on the image capturing quality was so immense that it became favourite with advanced level photographers which later won it Best D-SLR Award in Advanced Category from TIPA. Though many new models have hit the market since then, but D90 still holds its ground in delivering the best and bestowing an amateur with a power of professional photography.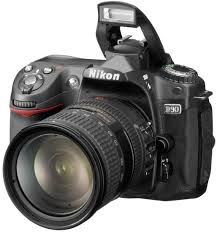 12.3 Megapixel DX Self Cleaning Sensor
Nikon D90 comes with 12.3 megapixels DX format CMOS image sensor that produces stunning high resolution images. You can freely enlarge and crop the images to peek into the details of the picture. There is also a self-cleaning unit in this DSLR which cleans dust from the surface of the sensor automatically by vibrating at high frequencies using different resonance frequencies.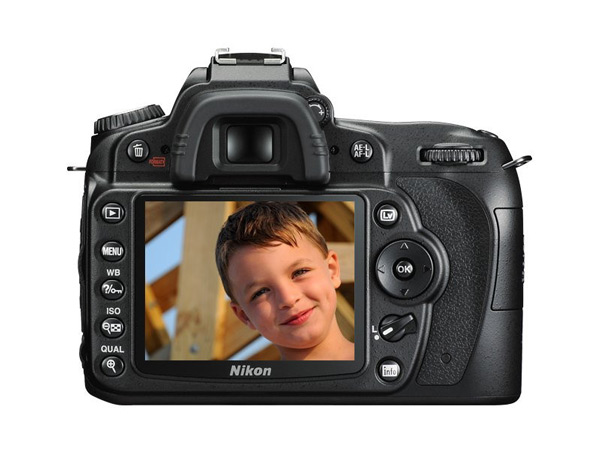 EXPEED Processor for Rich Colours & Tones
90 has EXPEED image processing technology installed in it which reduces buffering time considerably and accelerates image processing. Due to EXPEED processor, rich colours are produced and tones of a subject get soften in the images.
Low Noise at High ISO Sensitivity
With the ISO sensitivity ranging from 200 – 3200, it is easy to click photographs in low light without losing any details. As you select high sensitivity number during extreme dark conditions, there are chances of image noise production. However, D90's technology helps reduced noise at even high levels so that you can click without worry and bring home unforgettable memories.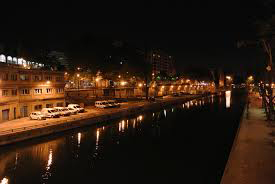 11 Point Auto Focus System
A cross type 11 point AF system in this Nikon camera helps you select focus from the frame. To aid low light photography, AF assist illuminator is incorporated in the camera. Various auto AF modes are also available like auto area AF, dynamic area AF and 3D tracking AF which can be employed in different situations accordingly.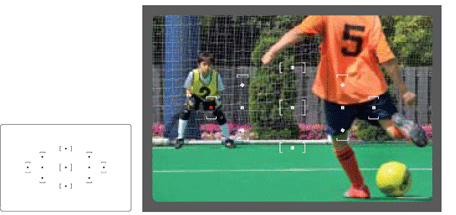 30 to 1/4000 second Shutter Speed
Capturing fast and spontaneous action is now a click away. You can capture raindrops falling, running horses, adventure sports or chuckling of a child just as it happens with your Nikon D90 camera. It comes with 30 seconds to 1/4000th of a second shutter speed which helps in snapping quick events easily. You can also take continuous high speed shots at 4.5 fps with your Nikon D90 camera's super shutter speed feature.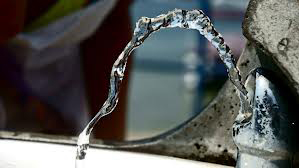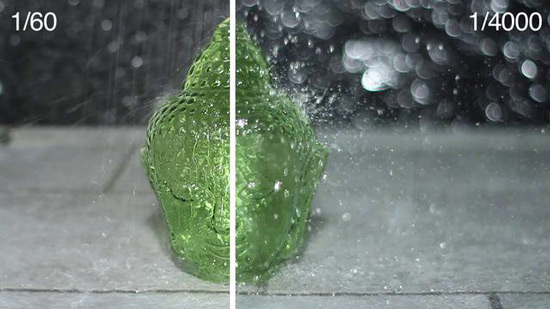 720p HD Video Recording
You can record high definition videos at 720p with your Nikon DSLR camera by pressing a dedicated movie button at 24fps. The large sensor of this camera allows you to record cinema like videos with as less noise as possible. You can select a range of Nikkor interchangeable lenses on Nikon D90 to enhance your movie recording experience.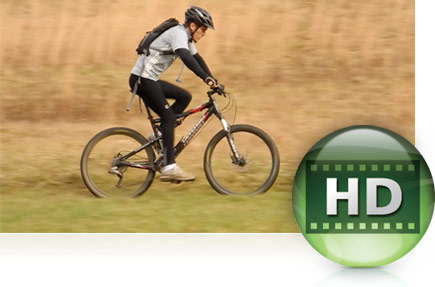 GPS Connectivity
With optional GP-1 GPS unit, you can tag images by locations and even view the nearby photogenic places on your Nikon camera.
Pentaprism Viewfinder with 96% Frame Coverage
Having an in-built 16 frame superimposed grid display; the viewfinder of this Nikon camera assists you in creating balanced compositions. The eye-level viewfinder with 96% coverage of frame has an easy to view eye point as well to help you click perfect photographs.
920K Pixel 3 Inch LCD
A large 3 inch LCD monitor in Nikon D90 makes it easy to move between the menu options. Also the 920k pixel resolution promises high quality sharp and clear images. This LCD has a wide view that helps in shooting at odd angles.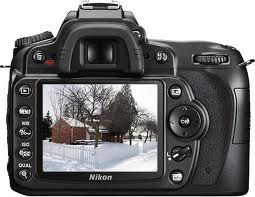 Various Scene Modes
Ranging from portrait, landscape, night portrait, sports to close-up and more, there are various scene modes that you can apply to click a particular shot. While using these modes, you need not adjust anything manually. The scene mode automatically picks up the scene adjustments in relation to exposure and image processing to produce best results.
3D Colour Matrix Metering II
Nikon D90 incorporates 3D colour matrix system which is more advanced than other multi metering systems employed in cameras. Light, colour, contrast, focus, brightness and distance information is accurately measured by this advanced metering technology producing incredible images on different auto settings.
Scene Recognition with Face Detection
Equipped with 420 pixel RGB sensor, Nikon D90 reads the contrast and colour from a scene accurately so that auto functions of the camera works precisely. Also, this DSLR recognizes faces in the frame and you can enable face priority auto focus for immediate zooming in in the faces.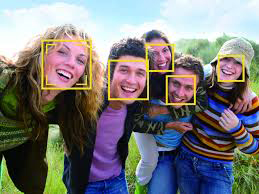 Creative Filters
The Retouch menu in this DSLR camera enables you to edit images and add creative effects into them. Red Eye reduction removes the red eye that results from flash. You can reproduce small size images using image trimming tool. You can also merge pictures by employing image overlay tool which combines RAW image files that can be later save in RAW or JPEG format. There are many colour filters available in Nikon D90 DSLR camera that can add flair to your photography such as sepia, monochrome black and white and cyanotype. The multiple exposure feature in this camera captures a single image from 3 different exposures to create extra ordinary effects.
Lens Compatibility
Nikon D90 is compatible with complete line up of AF Nikkor lenses and digital DX Nikkor exclusive lenses. Snapdel.com offers you exciting combination of lenses like 18-105 mm, 55-200 mm etc. at lowest prices so that you can expand your creative potential.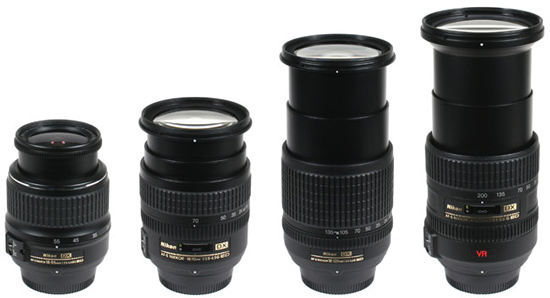 Durable and Easy to Use
The shutter mechanism of Nikon D90 is engineered for long life and accurate operation. The shutter cycle underwent 100,000 releases while testing which speaks of its efficiency. All the buttons on the camera are placed in such an order that makes it easy to operate. This camera offers strong grip for better handheld photography.
Rechargeable Li-Ion Battery
Enjoy a long battery life that lets you click approximately 850 images in one go with this Nikon DSLR camera. Its rechargeable Li-Ion battery is convenient to use and you can recharge it as per your requirement. No more changing batteries and fear of losing memory of your camera on battery drainage.
2 Years Nikon India Warranty
Buy Nikon D90 from Snapdeal.com and avail 2 year free company warranty against any manufacturing defect that occurs in the product. You can walk-in to any Nikon service centre across India to get the services for 2 years from the date of purchase.