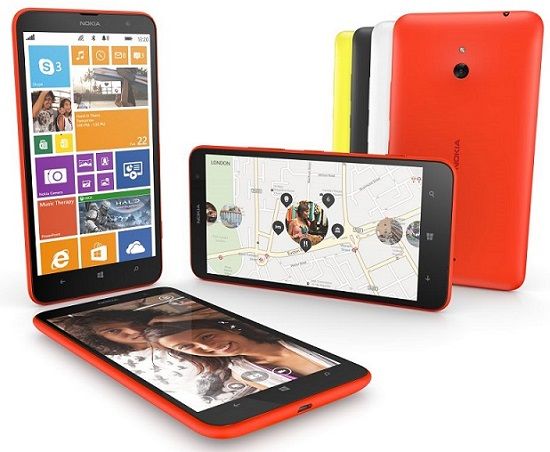 You know what's boring about the regular phones? They only come in two colors, they cannot be used to envy others and that sucks. It doesn't seem worth spending thousands on a dull phone like that. Isn't it? The sleek and glossy look should startle anybody and everybody. And, this is what this brilliantly designed Nokia Lumia 1320 does for you.
Jazz up your life with this new Nokia Lumia 1320 smartphone that comes in multiple bright and bold colours to match up to your style quotient and has much more than a phone can offer you.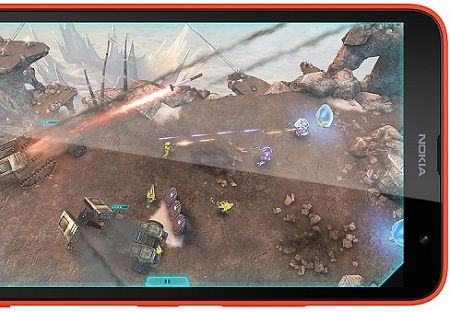 Experience the Large
The smartphone incorporates a wide high definition 6.0-Inches IPS touchscreen display with 720qHD resolution. Also, with its minimalistic design and all the GenX features, this smartphone is certainly going to be your best companion all the time. Play all your favourite action-packed games and watch your lifetime memories again and again on its gorgeous and wider HD display with a powerful Qualcomm Snapdragon S4 Dual Core 1.7GHz processor, 1GB RAM and the latest Windows 8 operating system which offers amazingly smooth platform that allows you to perform multiple tasks at one time without any hassle.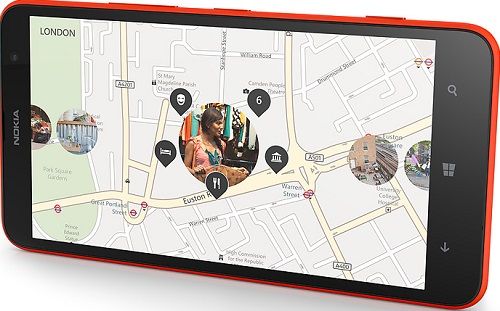 Your Travel Buddy
Take your Nokia Lumia 1320 along, and explore the world with its HERE apps that features a GPS support system that will not only help you to find any location but also gives you the liberty to travel outdoors by providing the best available routes as well as the trasportation options. With HERE maps you need not worry about getting lost as this handy partner of yours will always be there to take you back to your place. Also it's interactive Nokia Storyteller App will automatically organise all your photos and videos which makes it easier for you to create a story of your trip and share with friends and family quickly.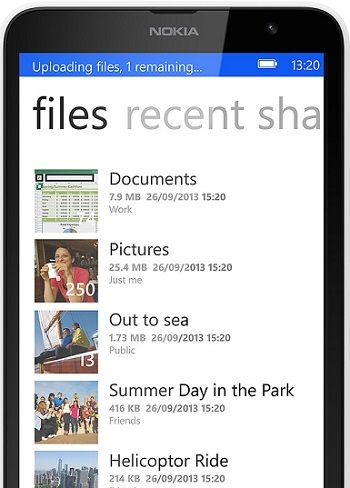 Take Your World Along
With 8GB internal memory and 64GB expandable memory Lumia 1320 make it easier for you to carry around your data, files, presentations and documents conveniently without bothering you about the storage capacity. The smartphone also offers a free cloud storage of 7GB which automatically syncs your data which you can access online from anywhere and anytime.
Capture & Share Instantly
Take as many pictures as you want with your Nokia Lumia 1320 that comes with a 5MP primary camera which features Auto-focus, LED Flash, 4x zoom allowing you to capture high resolution pictures and HD videos. The phone is a powerhouse with 3400 mAh battery capacity and comes loaded with the connecticity features like GPRS, 3G, Wi-Fi, EDGE and HD recording and makes it easier for you to record and share vidoes anywhere, anytime. In addition to all these features, it comes with the bluetooth and USB port connectivity which will never stop you sharing your data, files, videos, music and contacts with your friends and family. Get your Lumia Now!