Boost the performance of your car speakers and turn up the volume with the Prime - R125-2 Amplifier. This 125 watt 2-Channel amplifier is capable of running 2-Ohms stereo and/or 4-Ohms bridged/mono and includes on-board Punch Bass and crossover controls along with built-in Pass-Thru RCA jacks. The Prime - R125-2 employs Circuit Topology Class A/B Architecture that significantly improves efficiency without compromise to the sound quality. This amplifier features variable Punch Bass to tune low frequencies, variable crossovers to either protect your high frequency speakers or feeding only bass to your subwoofers, and Pass-Thru jacks for daisy-chaining another amplifier. The R125-2 amplifier pumps out more than enough to drive a set of full-range or component speakers, or you can bridge it into a 4-ohm load to produce 125 watts for a single R1S412 12 inch woofer or a 12 inch Bass Tube/ Enclosure.
The Prime - R125-2 gives you Rockford Fosgate performance in an incredibly small package, driving each of your speakers with 40 watts RMS to fill your car with great music. You can also bridge this workhorse amp into 1-channel mode to deliver 125 watts RMS to a subwoofer. The built-in frequency filters and Rockford Fosgate's famous Punch bass boost allow you to adjust the amp to work best with your speaker setup and your vehicle. The included wired remote lets you control the amplifier's volume level from the front seat.
About the brand:
Rockford Fosgate is an American manufacturer of aftermarket and OEM car audio and In-Car Entertainment (ICE) products and accessories, as well as limited Pro Audio, and personal electronics items. The company markets currently three distinct product lines with the brand's name. Prime is entry level, Punch line is more in line with other enthusiast level products, and Power represents their high end products.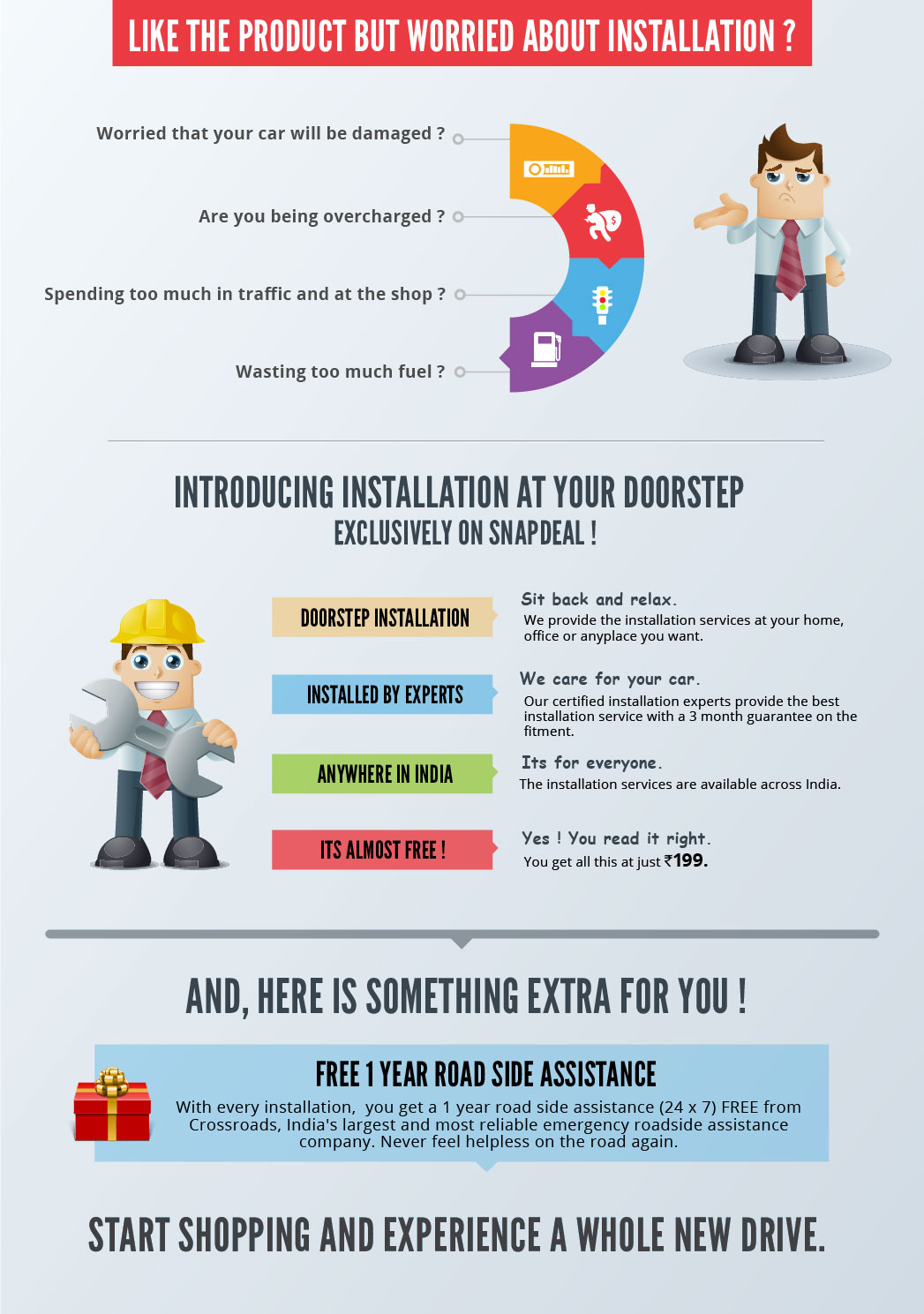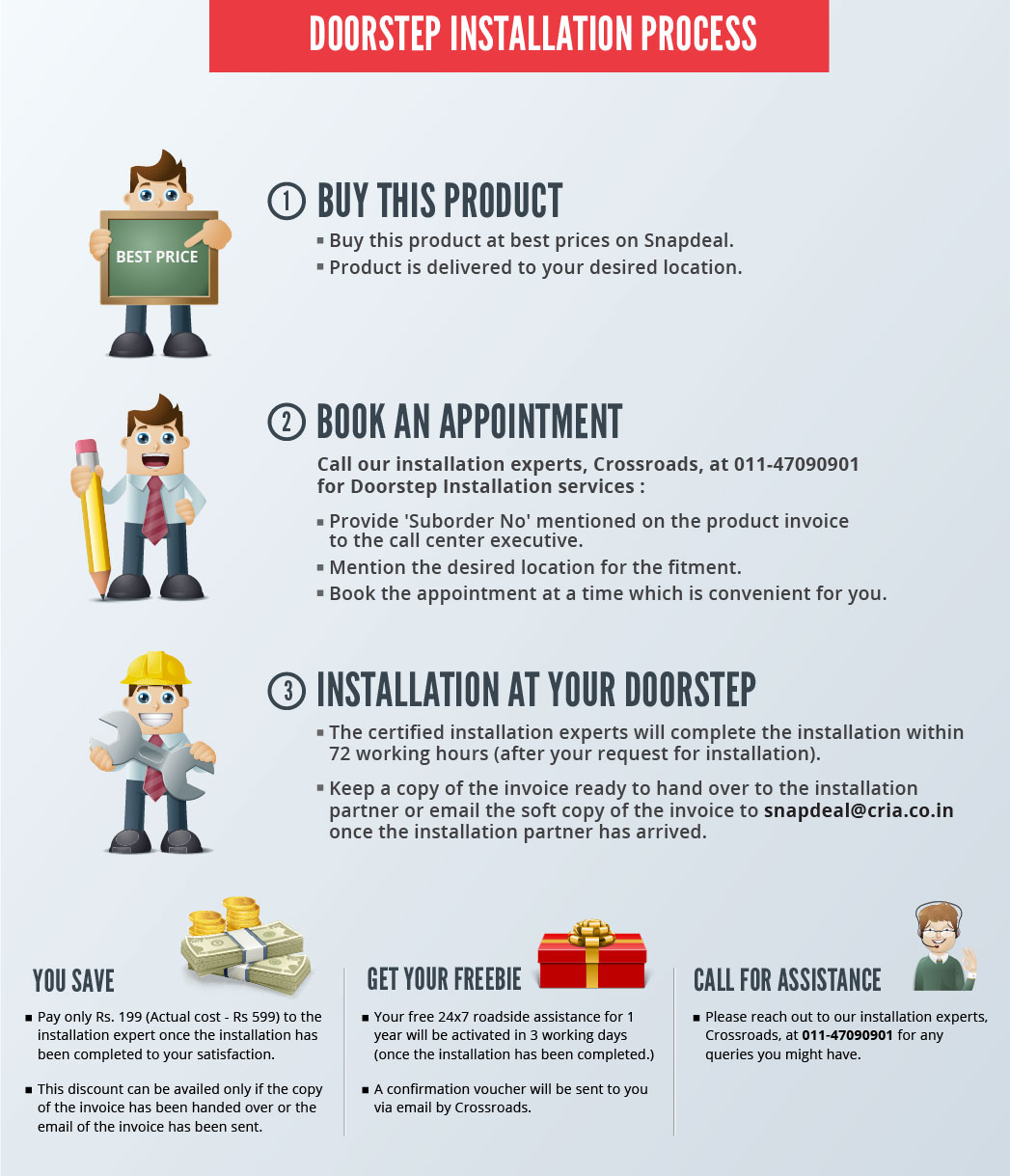 Terms and Conditions for the Installation Service :
Click here to view the terms and conditions for the installation service
Click here to view the terms and conditions for the Free 1 year road side assistance