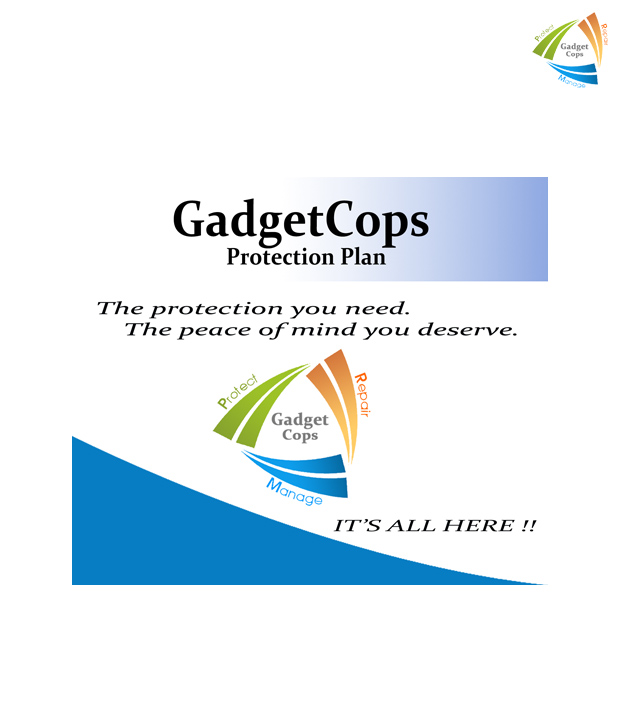 2 Years Extended Warranty Available along with New Purchase -
Click Here to buy Extended Warranty - http://www.snapdeal.com/product/gadget-cops-protection-plan-extended/440430?
Samsung's new Galaxy S Duos
Product Video -
Review Courtesy : PhoneArena
Dual SIM
Dual SIM Always On is a revolutionary service that ensures you never miss a call. Samsung's Dual SIM service allows you to receive calls while you are connected to the internet or even if you are already talking on the phone on the other SIM card. Maximise the benefits having always having 2 SIM cards available to you at the same time
10.16cms Large Display
No need to squint while trying to read text! Don't lose the detail when viewing photos or videos! The large 4" display can comfortably accommodate web pages, long emails, detailed photos and videos. Everything is portrayed crystal clear with brilliant imagery.
Android ICS
Equipped with the most up-to-date ICS OS, the mobile's user experience features, enhanced graphics and better organised layouts, making each task you perform more enjoyable and user-friendly.
Processor
The 1GHz CPU enables this mobile to handle advanced operations with speed and grace. Effortlessly switch back and forth between applications as you multi-task with no lag time! There's no waiting around for anything with this mobile.
Exciting Chat On
Samsung's ChatON service enables you to socialise with your buddies via a phone number-based service that allows you to do more than just instant message. Freely share multimedia content, do group chatting with all your friends, or even create personalised animated Messages!