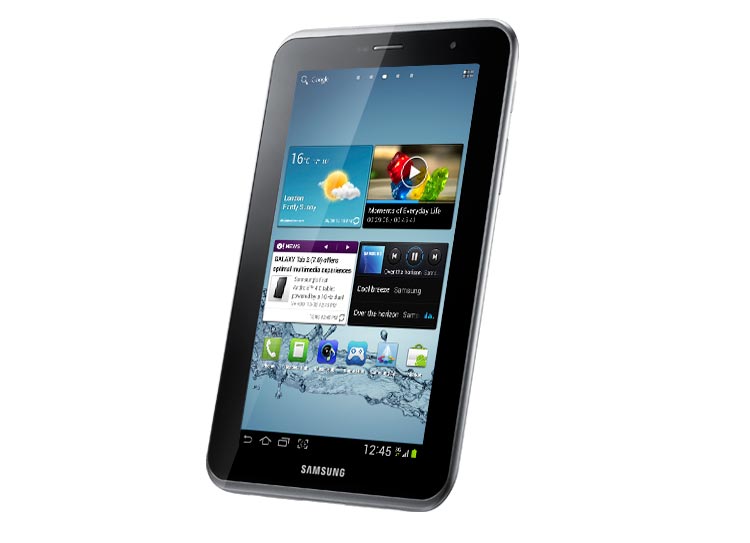 New Way of Communication
Now, explore easy and exciting ways to socialize. With the GALAXY Tab 2 (310), connect to your friends with the convenience of Voice calling or Chat with free pre-loaded messenger Chat On!
Fastest & Easy
Get the power of dynamism into your hands with improved ways of communicating and sharing. Powered by the latest Android 4.0 - Ice Cream Sandwich, GALAXY Tab 2 (310) gives you an access to innovative features, evolved UI and tablet optimized apps.
Connect Like Never Before
Take your friends along, wherever you go. Now, enjoy multi-party video calling through Google+ Hangouts and talk to your preferred group of friends anytime anywhere.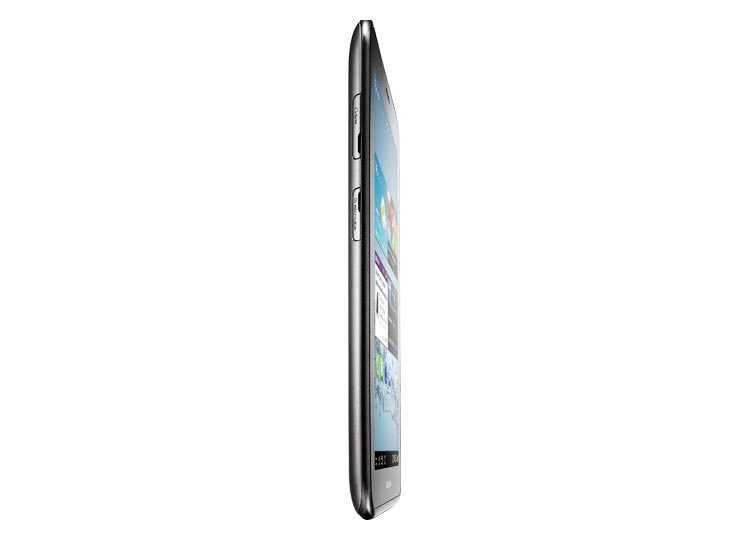 Apps
Keep yourself informed with the latest in news. GALAXY Tab 2 (310) opens up a world of digital content for you including thousands of e-books, magazines and newspapers in various languages. Now stay updated round the clock.
Extra-ordinary gaming experience
If gaming is your passion, GALAXY Tab 2 (310) is the right device for you! With a powerful 1 GHz Dual Core Processor, you can now play the game of your choice without any disturbance. So, get ready to enhance your gaming experience like never before.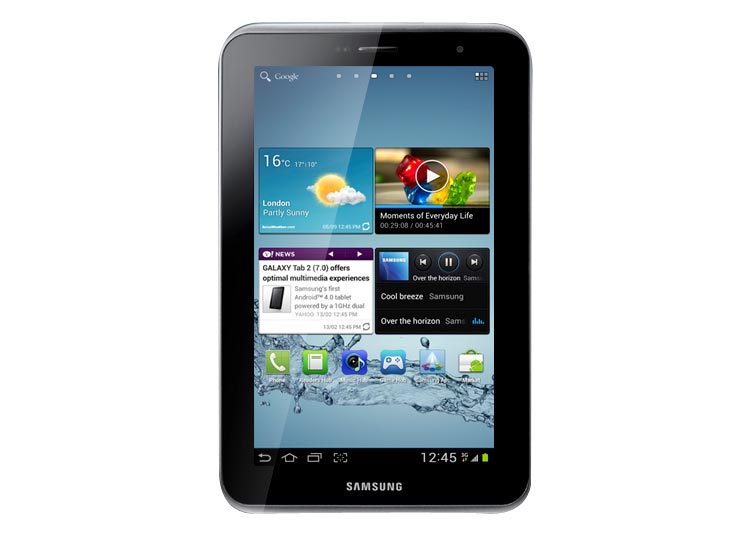 Entertainment Extravaganza
Never think twice about jumping on the internet while on the go. GALAXY Tab 2 is outfitted with 3G wireless data technology that offers you faster access to various apps, multimedia content and all that you need to keep yourself entertained.
Let the music play
Now don't miss out on your favourite music, videos and other multimedia apps with MicroSD expandable up to 32 GB. So, no more worries about exceeding memory limits with extended storage capability.