Product Description
Sony, the brand that holds a great reputation in electronics brings to you the In Car CD player, the Sony - WX GT 88UI. With its Advanced Sound Engine, this CD player creates a thump of melodious beats in your car with the ease of features it offers to access. The Sony In Car CD player is sleek in appearance and has features of the new age technology. It has MP3/WMA/AAC player functions and is also equipped with iPod and iPhone control features. With ZAPPIN and Quick-BrowZer, Sony - WX-GT 88UI also has an App Remote for iPhone that unifies the car audio music and Smartphone apps into a single source list.
You can easily and safely control the list that can be controlled from your car audio or Smartphone. All you need is connect your Smartphone with the player and enjoy the music by accessing the information (albums, art etc.) on your Smartphone.
This advanced CD player
can also read aloud your incoming messages on your car audio adding much more utility to this fancy music player. The player comes with easily accessible
front USB
for higher convenience. You can also tune in to FM/ MW and enjoy your favourite music and shows played in the best sound quality.
Sony - WX GT 88UI

has all the features that bring ease and fun to the experience i.e. Shuffle, Repeat, Pause etc.
The display device has LCD screen that boasts of multi-colour illuminations and
has
Subwoofer Direct Connection
with
3 Pre Out (5V)
and
Dynamic Reality AMP
.
The
Subwoofer
is housed in a separate enclosure from other drivers to produce an ultra-low bass. Indulge in your favourite music while you drive and roll over with the great sound quality played. Slide in a CD, connect you Smartphone to the player or tune into radio with Sony In Car CD Player for an extraordinary experience.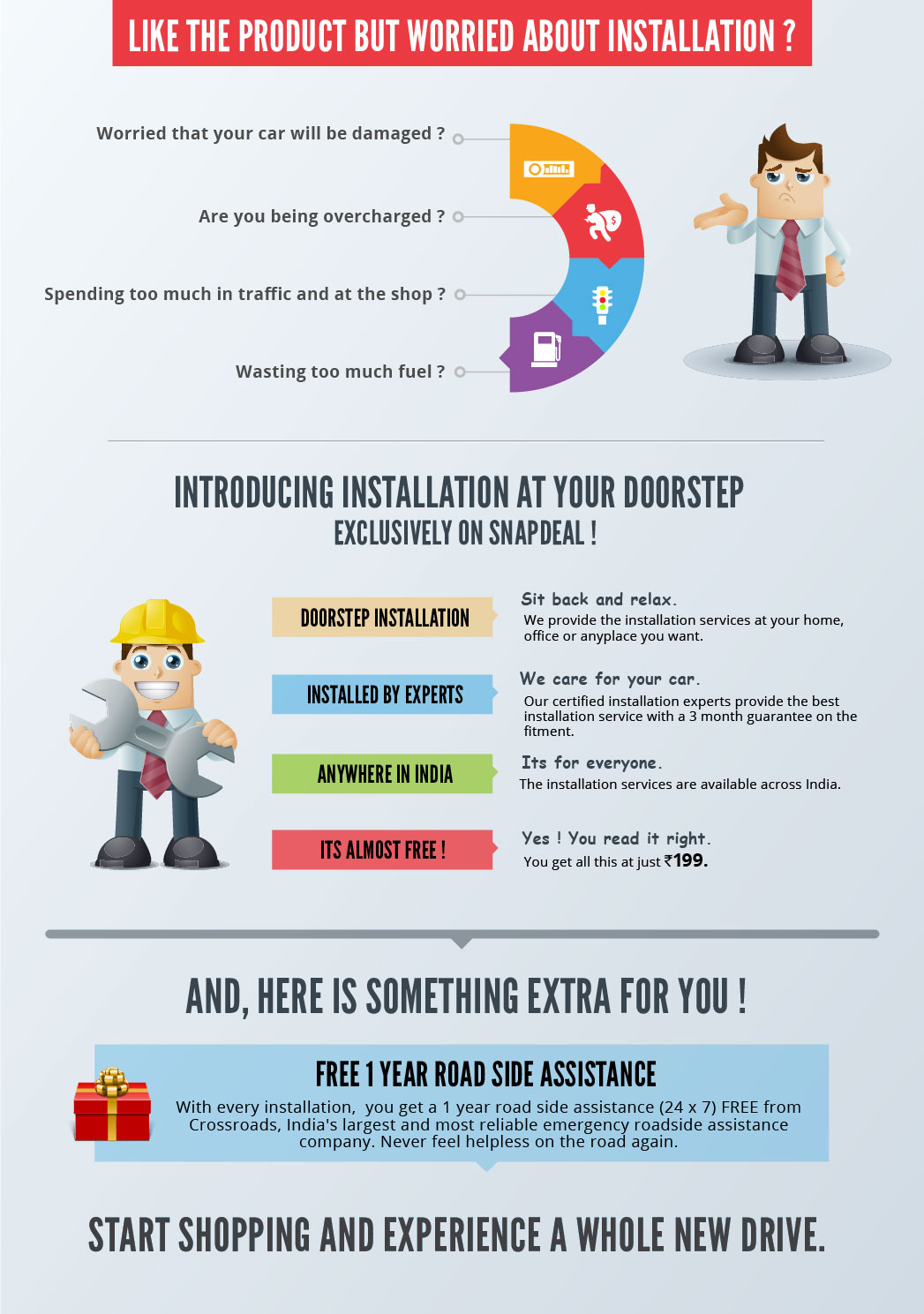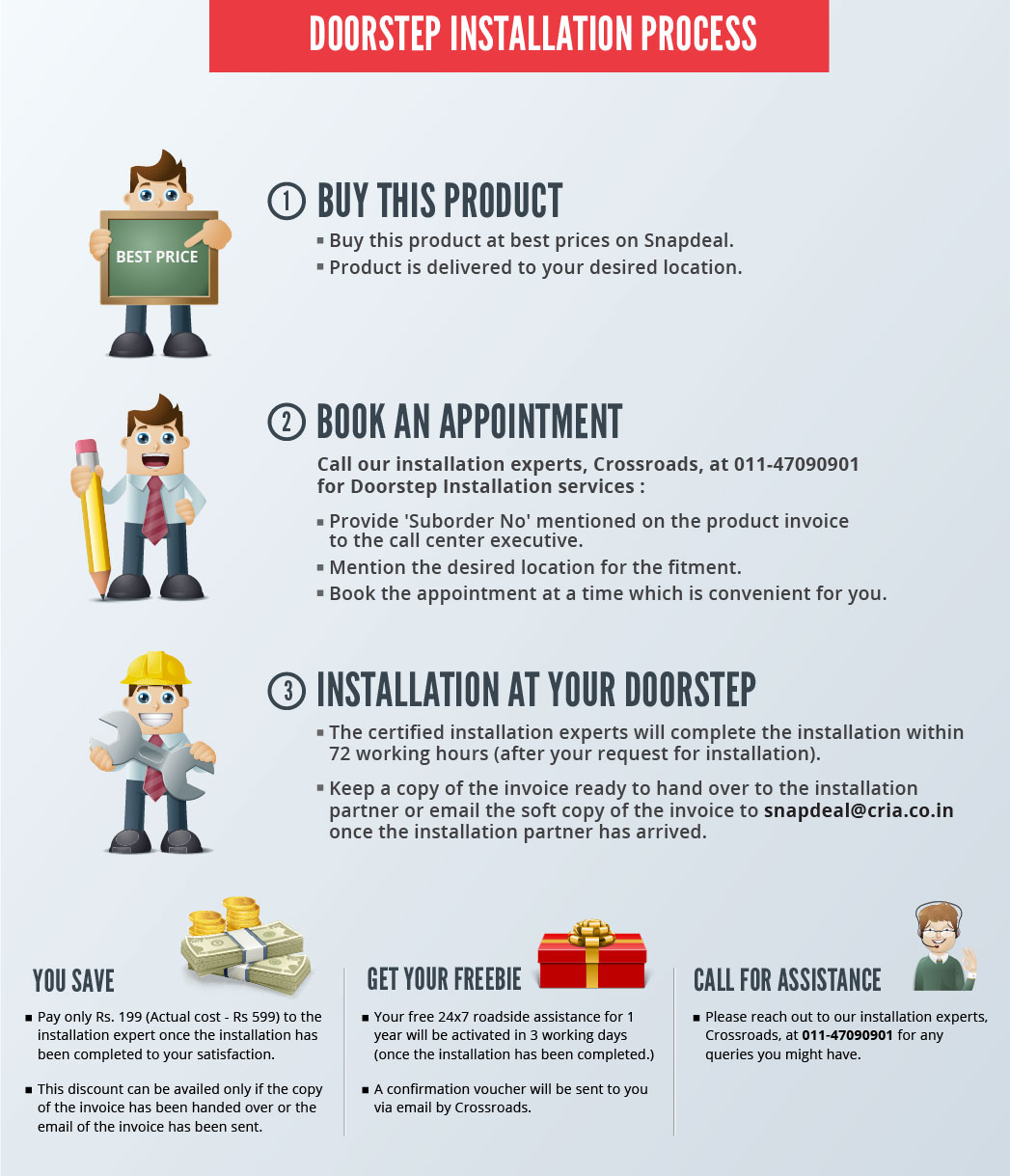 Terms and Conditions for the Installation Service :
Click here to view the terms and conditions for the installation service
Click here to view the terms and conditions for the Free 1 year road side assistance