Click Here to Compare Similar Products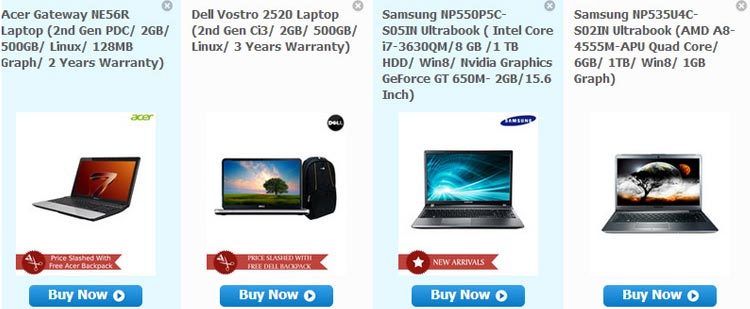 Wespro 7 Inch Mini Laptop
Wespro 7 Inch Mini Laptop Experience the amazing features of a full-sized laptop in the stylish Wespro 7 Inch Mini Laptop. This portable, mini laptop from Wespro is perfect for people who are always on the go. No more hassles of carrying a heavy laptop around. This sleek laptop with 7 inches LCD display will be a little bundle of surprises for you! With its Wi-Fi connectivity feature, the mini laptop gives you the power to stay connected wherever you are. Enjoy wireless Internet surfing, emailing, gaming and chatting. It has Windows CE Operating System 6.0 and Li-polymer 7.4V 1300mAh battery for uninterrupted performance. The mini Laptop is powered by 256 MB RAM, 600 MHz processor, 32GB-SD card slot and 2 GB NAND flash storage. It also features a built-in touch pad and Microsoft Word Pad.
Wespro Dual SIM QWERTY Mobile-Q6000i
Get the advantage of having two numbers in one with the Wespro Dual SIM Q6000i. Its stylish QWERTY keypad lets you chat, type and text with ultimate ease. Just tune in to your favourite radio station on the FM radio to stay updated on the latest happenings and hear the recent songs or play your music loud with its built-in speaker. The Q6000i also comes with a torch to guide you during power failures.