Give a missed call at
08820777777
Scan QR code to download
Get link on your mobile
Enter a valid mobile number.
Message sent successfully.
Please try again.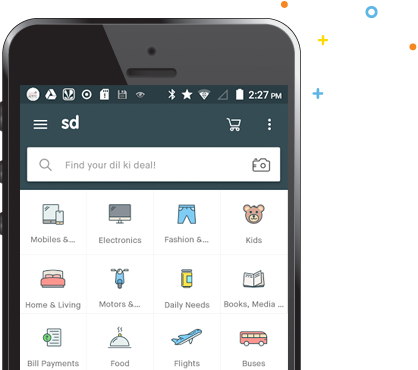 Experience Snapdeal at its best.
Millions of products to choose from,
amazing services & smooth navigation
- all in one app!
Recharge in an instant.
Balance over while on an important call?
No worries! Now recharge in seconds.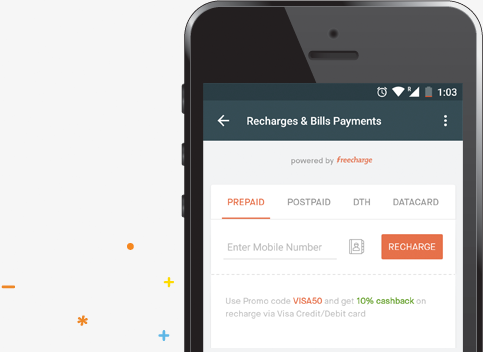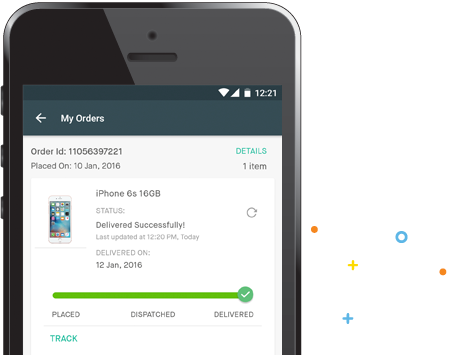 Track orders in real-time.
Can´t wait to receive your orders?
Now keep an eye on your packages
every step of the way.



Navigate swiftly between categories.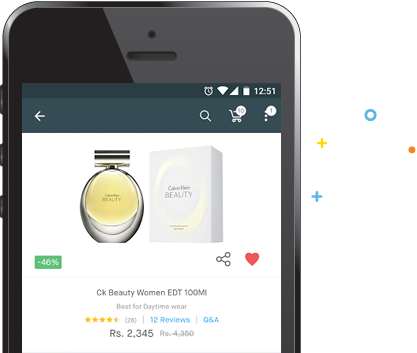 Explore products in detail.
Read product descriptions, flip through images & ask questions in the review thread. Love something? Share it with your friends.
Create collections. Set trends.
Create a personal collection of products you like & shop or share it. The more collections you make, the more we get to know you.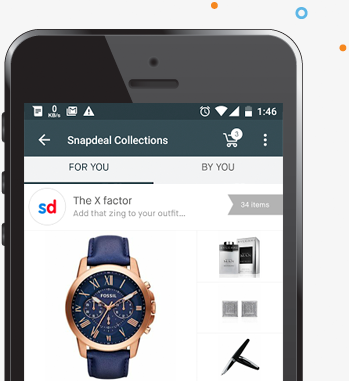 Refer & Earn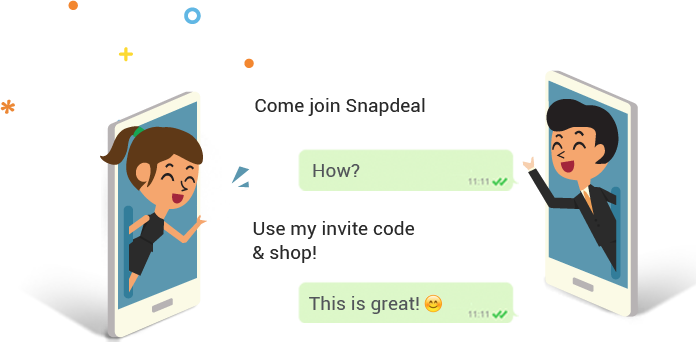 1
Invite friends & family
Get Everyone you know to download the Snapdeal App
2
Earn Rewards
You & your friends both receive Rs. 100 in your freechage accounts when they make their first purchase on the Snapdeal App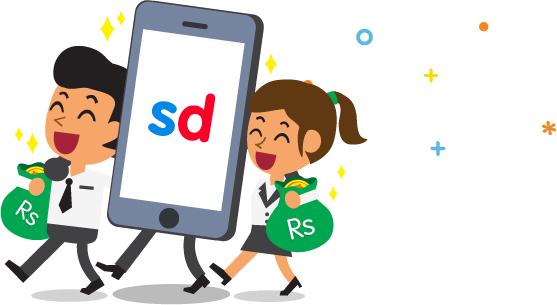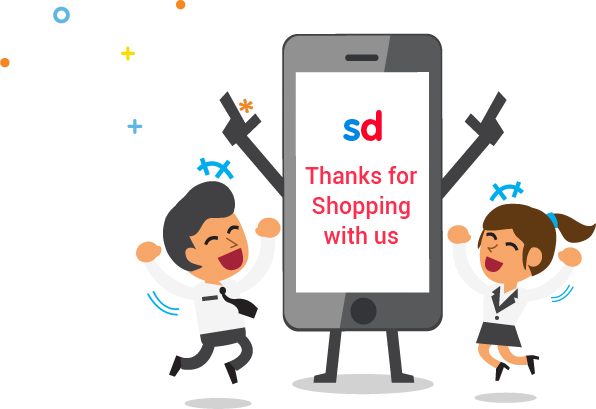 3
Shop with reward money
Refer & Earn upto Rs. 2500! Use the reward money to shop on the Snapdeal App