Wish to pizzazz your DSLR camera with an added magnification capability? Meet the high-performance Nikkor 70-300mm Telephoto Zoom lens that allows you to capture extreme close-up snapshots with its effective 4.3x high power zoom and a wide focal length range of 70-300mm. This telephoto zoom lens employs Nikon's most advanced features and is ideal for shooting wildlife or Bird-photography, sports events, nature, portraits or other action-packed moments. Nikon 70-300mm telephoto zoom lens embraces Nikon's silent wave motor technology for smooth and silent autofocus, Extra-low dispersion glass element to deliver stunning images free from any chromatic aberration. With an impressive aperture range of f/4.5-5.6, you can capture soothing nigh-scenes or beautiful low-light interiors without worrying about the light intensity. Nikkor 70-300mm is equipped with 9 rounded diaphragm blades that ease you with smooth Bokeh effects (Blurred Backgrounds) and gives you an unbeatable performance with both DX and FX format DSLRs. No need to carry your tripod as this excellent telephoto zoom lens brings superior hand-held telephoto shooting with its VR II image stabilisation mechanism that delivers an incredible image quality with appropriate details. Get the entire luxury of a telephoto zoom lens along with a 2 years Nikon India warranty only at Snapdeal.com.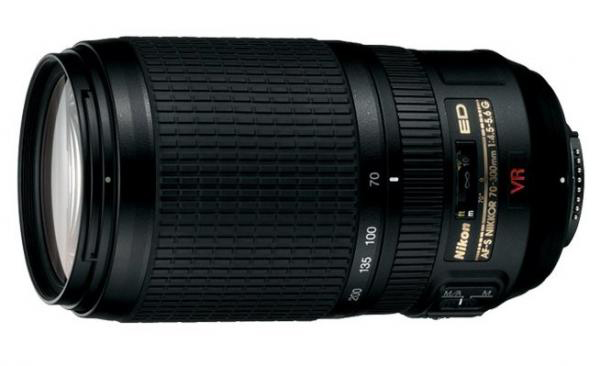 Telephoto Zoom Lens
Reaching those far-away subjects was never that plain sailing! Thanks to the admirable Telephoto zoom lens that allows you to brilliantly capture extreme close-up shots without any compromises on the image quality. This lens is an indispensable asset while shooting wildlife, Birds, sports, portraits, Landscape or other generic events. Nikkor 70-300mm telephoto zoom lens has an excellent high-power 4.3X zoom for effectively shooting distant-subject with razor-sharp image quality and clarity. Nikkor 70-300mm lens can also add dramatic effects by compressing the distance in such a manner that they appear much closer than they actually are. Highlight your subject beautifully and make it stand out by creating mesmerizing blurred backgrounds. Telephoto Zoom lens gives you the ability to enhance you creativity to the utmost with enticing effects and exuberant image quality along with a shallow depth of field. Another remarkable feature is its wide focal length range of 70-300mm allowing you to brilliantly shoot the distant landscape with immense perfection. Even while shooting action photography or portraiture you can carefully highlight every expression with full details. And did we tell you that Nikon 70-300mm is an excellent low-light performer allowing you to easily shoot those incredible dimly-lit interiors without losing the image quality.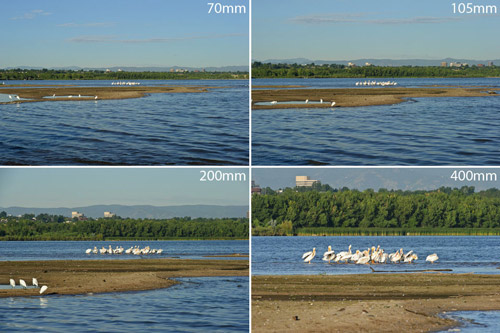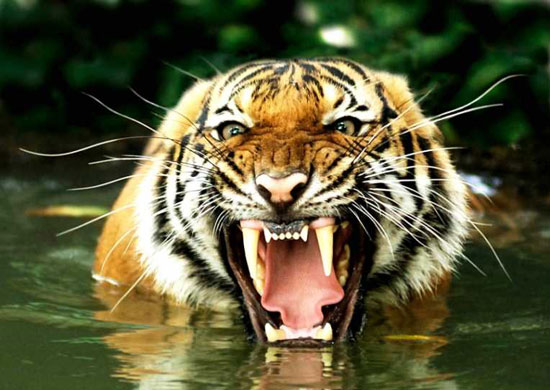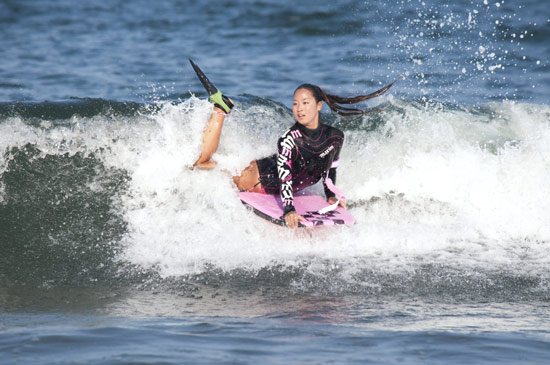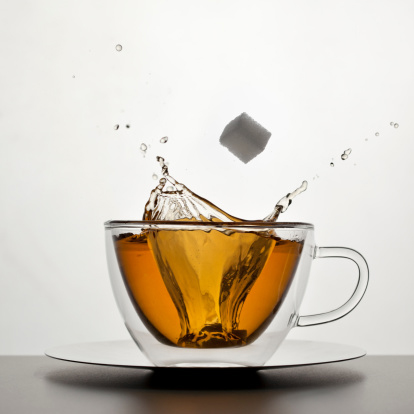 Best for shooting Wildlife, portraits and Sports Photography
Nikkor 70-300mm telephoto zoom lens comes with the luxury of high power zoom allowing you to get closer to your subject as much as you want without physically getting near it. It helps you to capture every intricate detail with maximum clarity. A telephoto zoom lens is a boon for wildlife and sports enthusiasts. It facilitates you to capture every action-packed moment with maximum perfection. The telephoto zoom lenses are remarkably known for shooting portraiture as they can exquisitely highlight every expression with immense details. Nikkor 70-300mm lens has a Vibration reduction mechanism that intelligently minimizes any camera shakes enabling you to shoot confidently without using a Tripod. The wide aperture range helps you to get stunning images even at low-light situation. You can shoot those splendid low-light interiors and pleasant night scenes with highly admirable image quality. Get ready to shoot those fast paced moments with life-like clarity with your Nikkor telephoto zoom lens.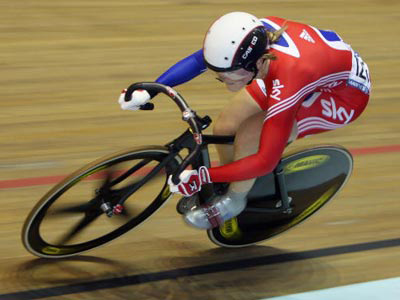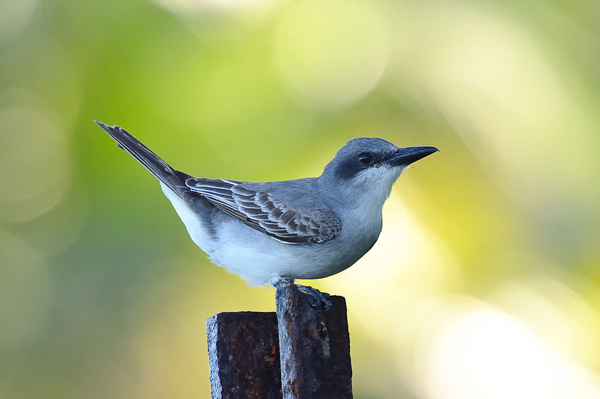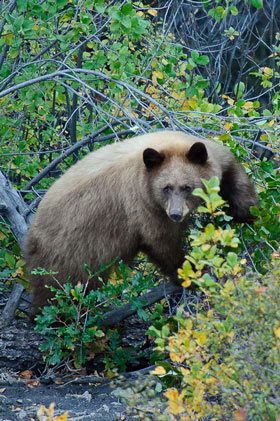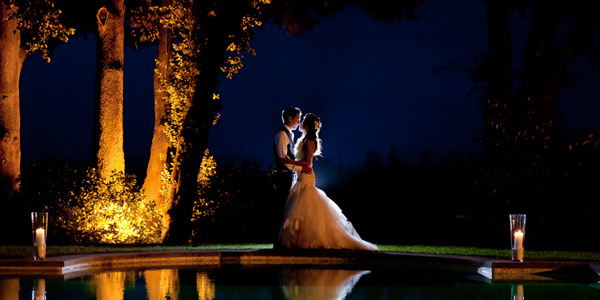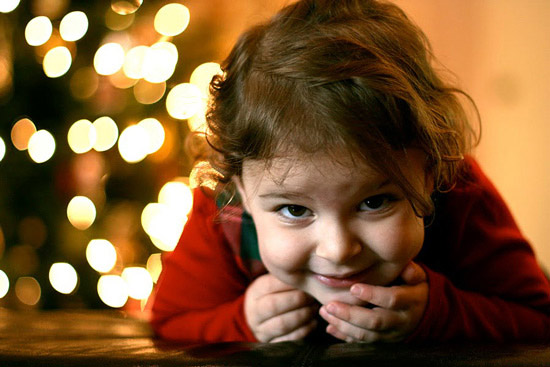 Nikon VRII Image Stabilization
Tired of those unwanted blurs in your image due to unavoidable camera shakes? Shake hands with the latest Nikon's Vibration Reduction mechanism that offers you with excellent hand-held shooting opportunities without even using a Tripod. The vibration reduction image stabilisation provides 2.5 stops of hand-held blur-free photography along with brilliant image quality. Utilize the high-power zoom and get as close as 4.9ft for extreme close-up shots without compromising the image sharpness. Get stunning images in every click with rich details and edge-to-edge sharpness. Nikkor 70-300mm lens is compact and light-weight and can be the best creative partner for all your photographic demands. It allows you to shoot stunning HD videos and frame-worthy still images along with mesmerizing blurred backgrounds.

Extra-low Dispersion Glass Element
Nikkor 70-300mm lens incorporates the admirable extra-low dispersion element that renders razor-sharp image quality with well-balanced colours along with a good play of shade. This ED glass element equipped in your lenses can minimize the chromatic aberration (colour fringing) caused due to different wavelength. Colour Fringing is a very common optical hitch and occurs when you camera lens is not able to focus all colours in the same focal plane resulting in coloured edges or blurs. The ED glass element rectifies chromatic aberration and helps you to capture stunning images with incredible colour balance even when you shoot at the widest aperture range.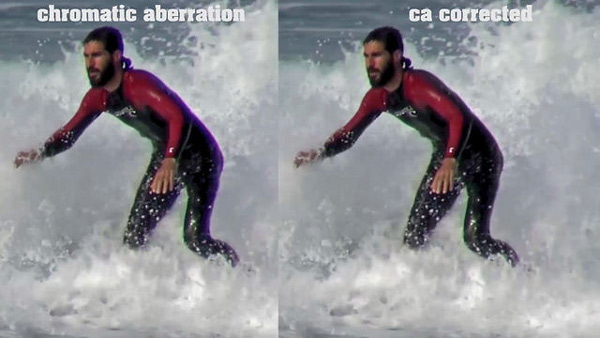 Aperture Range of f/4-5.6
An aperture of your camera is basically an opening that invites light to enter into your camera lens. The wider the aperture the more would be its light intake. Nikkor Telephoto Zoom lens offers you with an outstanding aperture range of f/4-5.6 which favours an appealing low-light performance. Get ready to shoot those ravishing low-lit interiors without losing the image quality. You can adjust your lens aperture as per your photographic requirement. This feature enabled in your lens helps you to brilliantly compose those soothing night scenes and enjoy the wedding photography at the available light condition.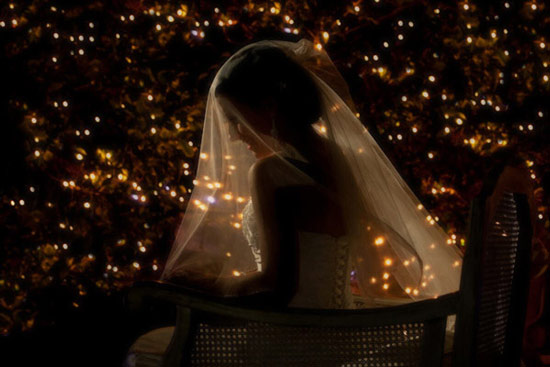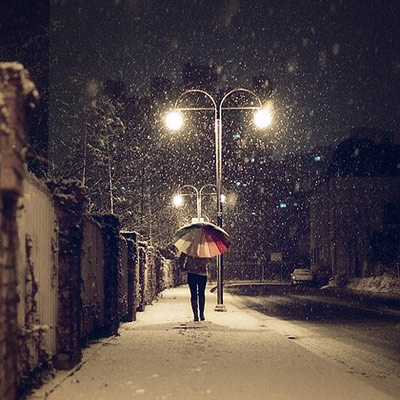 9 Round Diaphragm Blades
This telephoto zoom lens comes with 9 round diaphragm blades facilitating you to create soothing blurred backgrounds also known as Bokeh or selective-focus. The round blade structure renders more circular and natural bokeh as it beautifully blurs the out-of-focus elements in your scene. You can easily highlight your subject with soothing blurred backgrounds with your smart telephoto zoom lens from Nikon.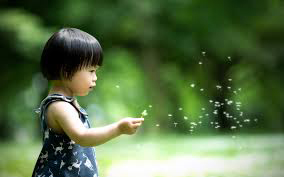 Compatible Cameras
Nikkor 70-300mm Telephoto Zoom lens comes with F-Bayonet mount and can be perfectly used with both Nikon DX format and 35mm Film DSLR cameras. Few of them are:
· D600
· D7100
· D800
· D7000
· D3100
· D3200
· D3300
· D5100
· D5200
· D5300
2 Years Nikon India Warranty
Buy Nikkor 70-300mm Telephoto zoom lens at the lowest price and a 2 years Nikon India warranty only at Snapdeal.com. In case if you face any manufacturing defect in your product you can simply walk-in to any of the authorized Nikon India service centre across the country. Get going on your Photographic adventure and do share us your Nikkor lens stories with us. Happy Shooting!