Click Here to Compare Similar Products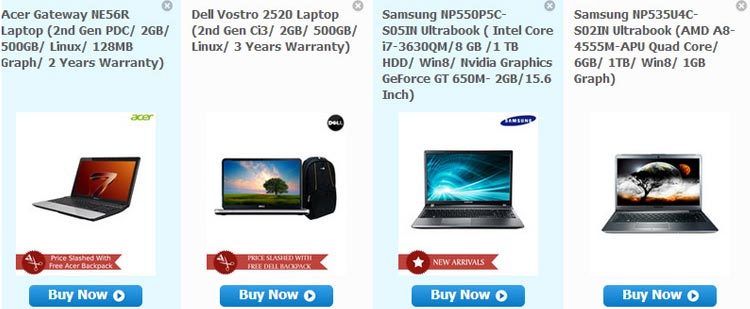 Unbelievably thin and light, yet powerful and durable, Apple MacBook Air 13 inch (MD231HN/A) comes with enough battery life to get you through the day. With MacBook Air, you can get up to seven hours on the 13-inch model. Multi-Touch technology is part of practically every Apple product. With Multi-Touch gestures in OS X Lion, you can interact with MacBook Air in ways that feel more intuitive and responsive than ever before. MacBook Air features a full-size keyboard, which is as comfortable as typing on a desktop keyboard. And the keyboard is backlit, so you can type comfortably even in low-light conditions.

Part of what makes MacBook Air so responsive is that it is designed entirely around flash storage. Not only does this make MacBook Air much lighter and more portable than traditional notebooks, it also provides faster access to data and gives you instant-on capability. MacBook Air also comes equipped with two USB 3 ports, so you can connect the latest USB 3 devices and access a pipeline that's up to 10 times faster than USB 2. This 13-inch MacBook Air will surprise you with a resolution equivalent to a typical 15-inch notebook.