Click Here to Compare Similar Products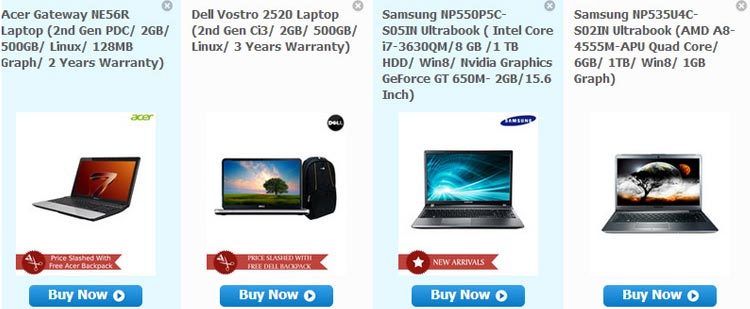 The Lenovo Ideapad U410 takes the concept of the Ultrabook to the next level, combining the portability of a netbook with the power of a full-fledged desktop into a sleek and stylish form factor. With a screen size of 14 inch and weighing only 1.7 kg, this Lenovo IdeaPad U410 (59-342788) Ultrabook is a guaranteed head-turner!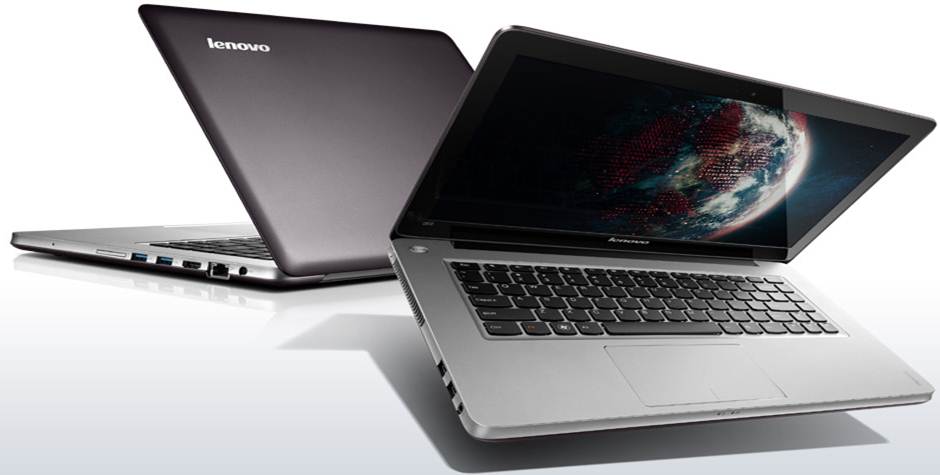 The Lenovo Ideapad U410 features the third generation Intel Core i7 3517U Processor at the core, coupled with the 4 GB DDR3 RAM to deliver unmatched performance. The memory is handled by two separate hard disks. One is a massive conventional 500 GB hard disk drive to store all your documents, images, music and videos safely. The other is a cutting-edge 24 GB SSD (Solid-State Drive) which delivers extreme speed and reliability. This dual hard disk ensures that your Operating system can perform at extreme speeds to give you a superior computing experience while not cutting down on storage space.
The Ultrabook features a discrete nVIDIA G610M Graphics card coupled with 1 GB DDR3 RAM to give you a superior graphics experience. It comes with Genuine Windows 7 Home Basic pre-installed, so you are ready to work from the word-go.
The Lenovo IdeaPad U410 comes with a Chiclet keyboard is well spread out and extremely responsive to soft touches to let you type in maximum comfort with maximum accuracy.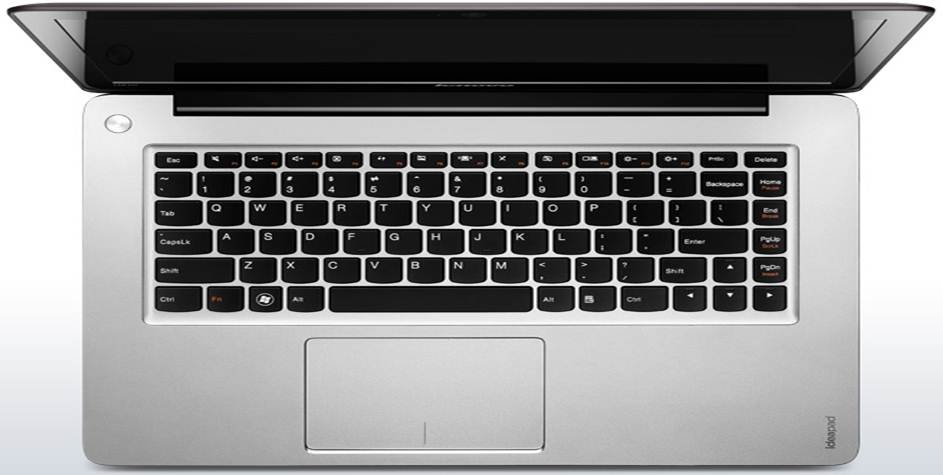 The Lenovo IdeaPad U410 has full connectivity options for you. The Ultrabook features an integrated Wi-Fi with support for IEEE 802.11 b/g/n standards. The RJ45 LAN port takes care of your networking requirements. The Bluetooth module lets you connect wireless peripherals and Bluetooth enabled gadgets with ease. The Ultrabook features the next-generation two USB 3.0 ports along with one USB 2.0 port to enable you to transfer files to and from compatible devices extremely swiftly.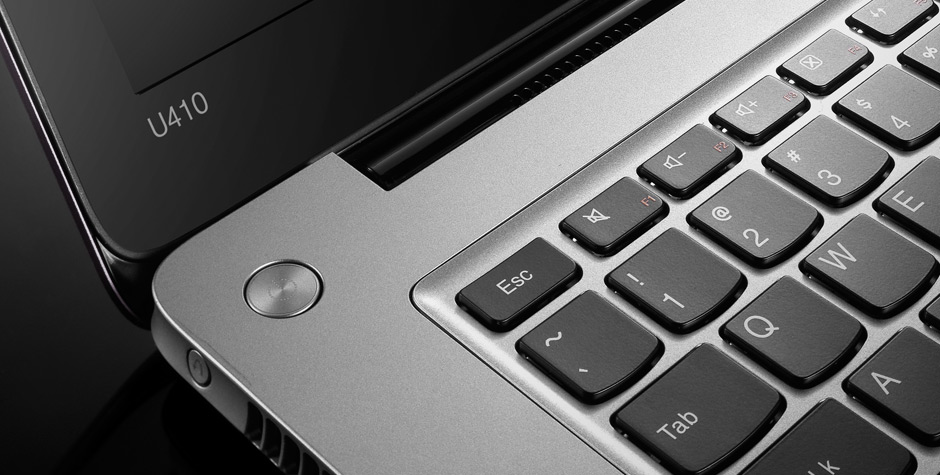 The Ultrabook has an integrated 1.0 MP webcam with an integrated microphone to let you video-chat with friends and family without any external peripherals. It features a 4-cell battery capable of giving up to 6.5 hours of battery back-up. The Ultrabook is backed by 1 year warranty from the manufacturer.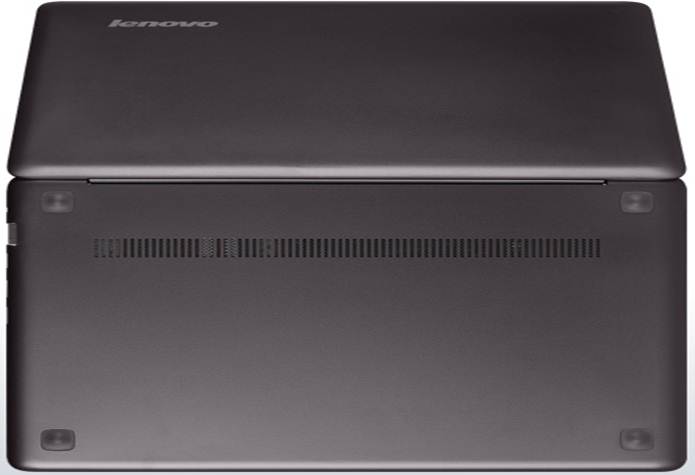 Images are for representation purpose only. Actual product may differ.
Check out our range of lenovo laptops.