Available In Following Cities: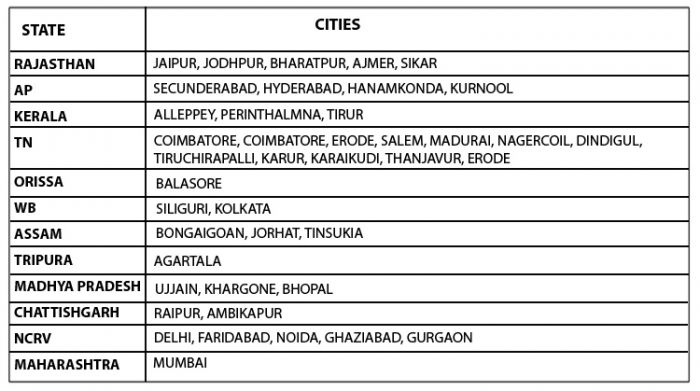 How to Purchase this Scooter on SnapDeal.Com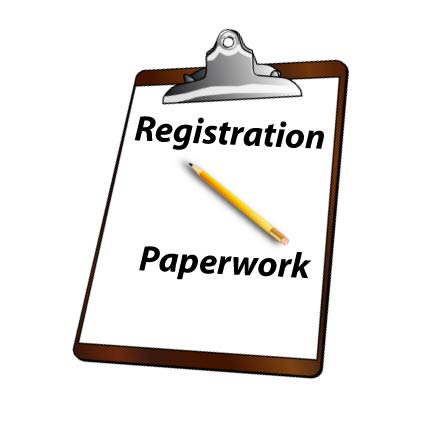 After the online purchase, an executive from Mahindra would visit your home (or any address specified by you) to finish the paperwork/documentation within 2 days. The following documents have to be kept ready during the visit to complete the formalities: Residence Proof (Voter id or Passport or Driving Licence) & 3 Photos. Please note that the documents mentioned are indicative only and might change depending on your city.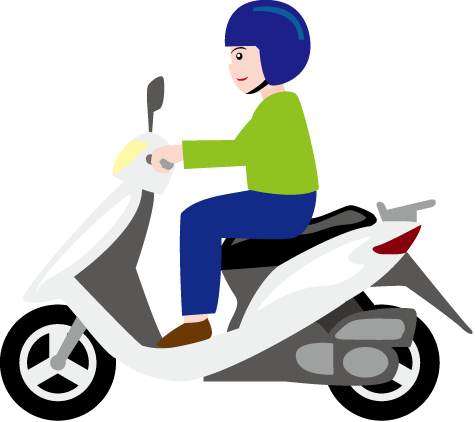 After submitting the documents, it will take about one week to deliver the bike at your doorstep along with necessary Tax certificates. The registration certificate will be posted by the RTO to the address specified by you.
About the Scooter
Zip and zoom through the roads in style with the Mahindra Duro Scooter. Packed to the hilt with great features and trendy style, the Mahindra Duro is guaranteed to give you a power packed performance for your daily commuting needs.
At the heart of the Mahindra Duro is a robust 125cc 8BHP engine which can comfortably navigate both city streets as well as take on tough terrain with elan, producing great pickup and acceleration. The engine is backed by an extremely powerful and efficient battery, which ensures clear horns, powerful headlamps and instant start-up. The Mahindra Duro is packed with a large 6 litre fuel tank giving you maximum fuel storage and lesser stops to the refuelling station! The extra-large under-seat storage space allows you to pack in more things for your journey.
The Mahindra Duro in designed for ultimate safety and comfort. The scooter has a wheelbase of 1290mm which allows it exquisite handling, even at high speeds. The wide 130mm disc brakes on the front and rear allow you to instantaneous stopping while providing maximum stability and control. The Mahindra Duro features extra-wide seats which are sculpted for maximum ergonomics for both rider and pillion rider for maximum comfort. The generous legroom ensures that long rides are a comfortable and enjoyable experience. The scooter has front and rear hydraulic suspension which allows you to comfortably take on rough roads and potholes without losing grip, providing an extremely smooth and efficient ride. The wide and hardy Grab Rail ensures a superior level of comfort and stability to the pillion rider too.
The Mahindra Duro is built for style, and is a guaranteed eye-ball grabber on the roads! The scooter has trendy decals on the body for a bold statement. The exhaust fender is chrome plated, protecting leg burn, as well as provide style and durability. The tasteful central display console is extremely stylish and classy. Borrowing style cues from sports cars, the console shows vehicle stats in a classy yet sporty manner.
The Mahindra Duro has a standard warranty of 2 Years or 20,000 kms. In addition, 2 years extended warranty is being provided, i.e. a total of 4 years warranty is provided to ensure complete peace of mind.
Click Here to download Mahindra Duro's Warranty Policy