Experience the bliss of photographic freedom showcased in the highly versatile and compact Nikon 18-105mm Zoom lens that incorporates wide-angle to telephoto perspective. The outstanding combination of wide focal length range of 18-105mm along with an excellent magnification capacity of 5.8X Zoom makes it a must-have lens for every photography fanatic. Shoot with exceptional sharpness and contrast with Nikon zoom lens that is compatible with all Nikon DX format DSLRs. It comes with a silent wave motor for precise and accurate autofocus and Nikon's Vibration reduction (VR) Image stabilization function facilitating an impressive hand-held shooting. Gratify your creative instincts with the high-performance zoom lens from Nikon that is engineered with a wide aperture range of f/3.5-5.6 for superior image quality even at low-light conditions. Get ready to capture stunning 35mm full frame snapshots and stunning frame-worthy images with Nikon 18-105mm zoom lens that comes along with 2 years Nikon India warranty only at Snapdeal.com.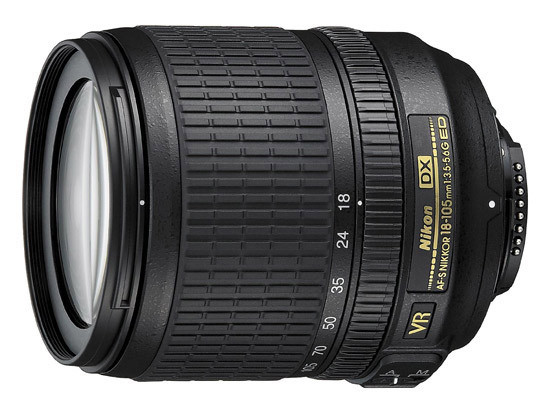 Zoom Lens
Get closer to your subject as much as you desire with 18-105mm zoom lens that offers you an excellent 5.8x zoom. Relish the comfort of capturing the closest view of your subject without physically walking-in towards the subject. Compose creative action-packed shots or zoom in closer to capture every intricate detail of your subject. The most exceptional feature of Nikon zoom lens is that it gives you the luxury of both wide-angle and zoom lens. You can customize your focal length setting as per your requirements.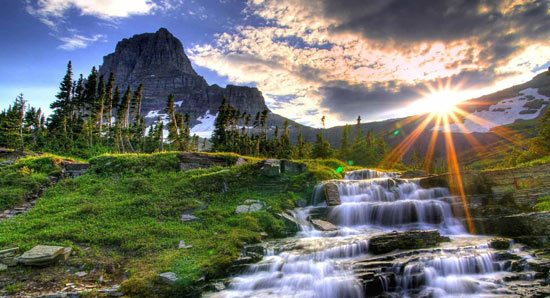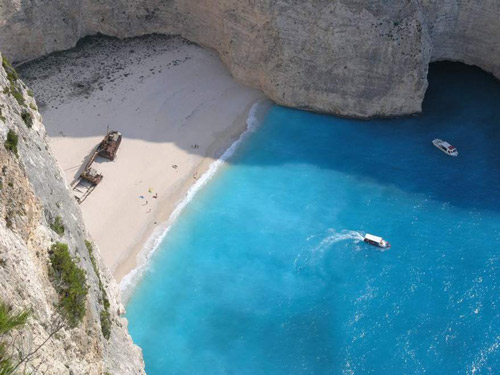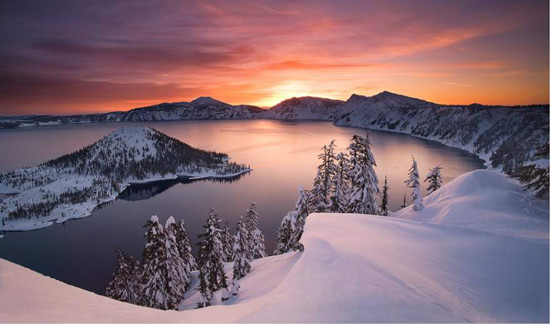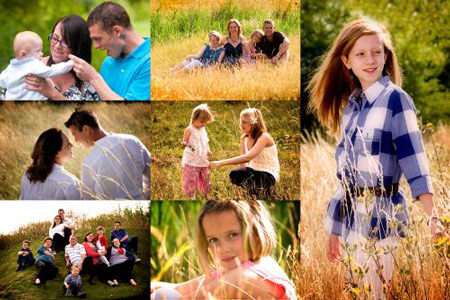 Best for Shooting Landscape, Portraits and Wedding Photography
Explore the world of photographic freedom powered by Nikon 18-105mm zoom lens that gives you the flexibility to shoot varied shooting situations from landscapes, portraits, Editorials, wedding photography to medium-range sports photography. Nikon 18-105mm is an ideal creative partner while travelling, as you do not have to carry multiple lenses along with you. This magnificent zoom lens from Nikon gives you the luxury of both wide-angle and telephoto zoom lens. You can also use the Nikon Zoom lens for your general photographic requirements like shooting a family event etc. Shoot captivating portraits and close-up photography with a focus as close as 1.48 feet. You can highlight every natural expression of your subject with maximum details. Create enthralling wedding portraits with a shallow depth of field and intricate image details. This Nikon lens is tailored with an excellent 5.8X zoom capability that enables you to get closer to your subject without physically getting near it. Shoot those candid shots and action-packed moments with excellent sharpness and maximum noise suppression with your Nikon Zoom lens.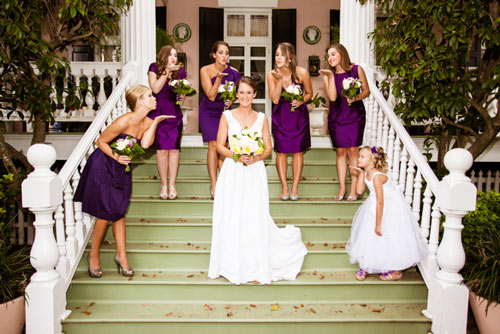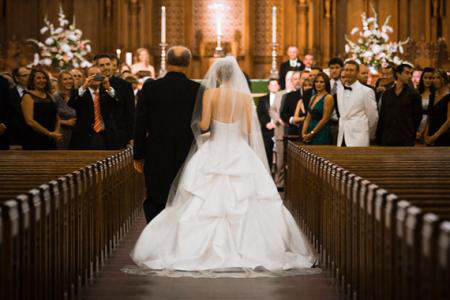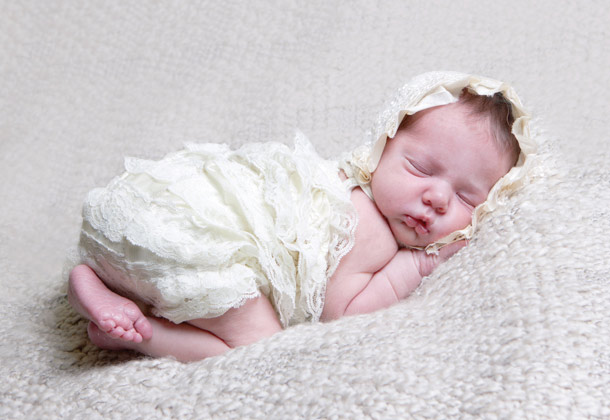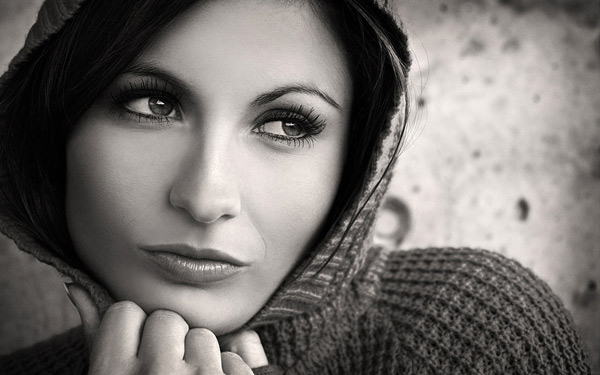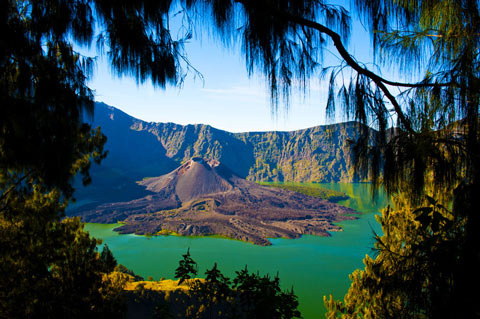 Aperture Range of f/3.5-5.6
Aperture is basically an opening in your lens through which light enters into the camera. Nikon 18-105mm is an excellent low-light performer and offers you with an effective aperture range of f/3.5 to f/5.6. It enables you to capture stunning images with maximum details and superb sharpness at extreme light conditions. Now, shoot in bright sunlight or capture the beautiful low-lit interiors without missing even the slightest of image details. This remarkable feature enabled in Nikon 18-105mm compliments it to be an all-time favourite lens amongst the photography enthusiasts.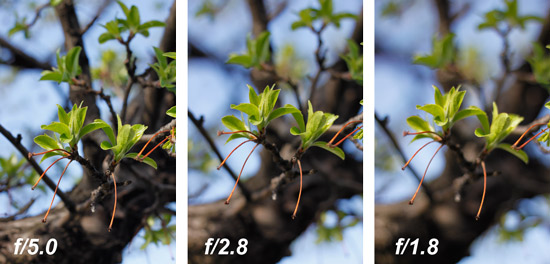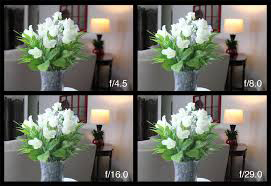 Vibration Reduction (VR) Image Stabilization
Get razor-sharp image quality in every shot captured through Nikon 18-105mm zoom lens that effectively reduces any blurs caused by unavoidable camera shakes. You can enjoy 3.5 stops of blur free handheld shooting at different light conditions even without using a tripod. This intelligent technology identifies panning and recognizes even the slightest of camera movement. Get the flexibility to shoot high-resolution images and videos at different light conditions without any compromises in the image quality and resolution. Enjoy your impeccable photographic sessions with Nikon zoom lens designed to thrill you with its spectacular performance.

7-Blade Rounded Diaphragm
Compose mesmerizing blurred backgrounds with the 7-blade rounded Diaphragm installed in the Nikon zoom lens. AF-S DX NIKKOR 18-105mm f/3.5-5.6G ED VR helps you to create stunning Bokeh effect by clearly highlighting your subject and naturally blurring the out-of-focus elements. Achieve more natural colour tones and a sense of realism in your shots with this highly versatile zoom lens from Nikon.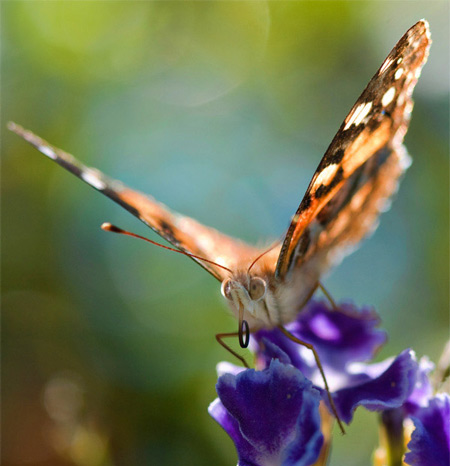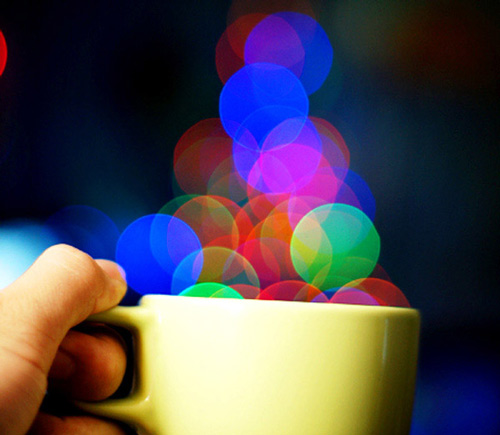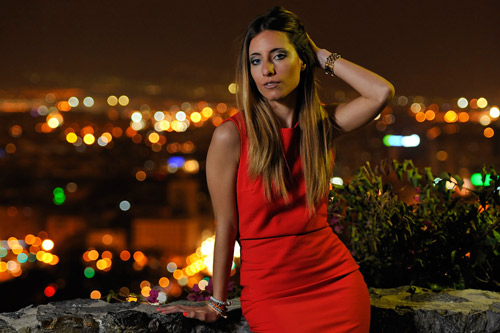 Extra-low Dispersion (ED) Glass Element
The Extra-low dispersion glass element enabled in the lens reduces chromatic aberration (the inability of lens to focus all colours in the same convergence point due to which your image may suffer lower colour contrast and resolution). The ED glass element equipped in your Nikon lens dramatically reduces any chromatic aberration and facilitates you to capture stunning images with edge-to edge sharpness and more natural colour tones.
Nikon's Silent Wave Motor Technology
Get flawless image quality enhanced with maximum details and minimum noise with Nikon's silent wave motor technology. It transforms travelling waves into rotational energy and enables fast, precise and super-silent autofocus even when you shoot at the widest aperture.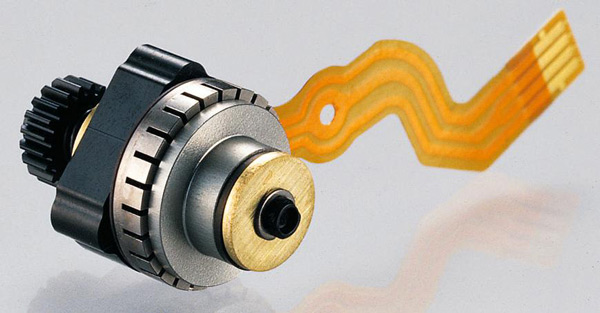 Nikon's Super Integrated Coating
Get that realistic touch in your photography with more natural colour tones and remarkable colour balance with Nikon's super integrated coating activated in your Nikon 18-105mm zoom lens. This technology brilliantly minimizes the appearance of flares and ghosts in your images produced when you shoot with sun facing your camera.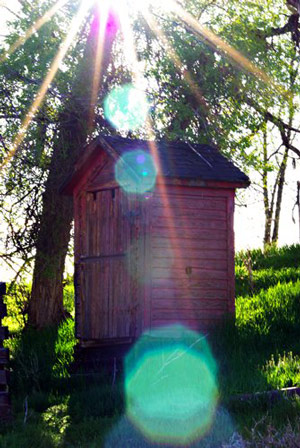 Camera Compatibility
This lens comes with F-Bayonet (DX) format lens mount and is compatible with the entire range of Nikon DX format cameras. Following are the prominent DSLRs which are well compatible with Nikon 18-105mm.
· Nikon D300S, Nikon D300
· Nikon D40x, Nikon D40,Nikon D50,
· Nikon D60, Nikon D70, Nikon D70S
· Nikon D80, Nikon D90
· Nikon D7000, Nikon D7100
· Nikon D3100,Nikon D3200, Nikon D3300
· Nikon 5000, Nikon D5100, Nikon D5200, Nikon D5300
· Nikon D200
· Nikon D2Xs
· Nikon D2X
· Nikon D2H
· Nikon D2Hs
· Nikon D100
· Nikon D1X
· Nikon D1H
· Nikon D1
2 Years Nikon India Warranty
Relish your shooting sessions without any worries as you get 2 Years Nikon India warranty along with your purchase only at Snapdeal.com. For any manufacturing defect in your product, you can simply walk-in to any of the authorized Nikon India Service centre to get it rectified. Get ready for an incredible photography experience with Nikon and do not forget to send us some of your most creative snapshots captured through Nikon 18-105mm Zoom lens. Happy Shooting!