Bid goodbye to unruly or wavy or curly hair with the Philips HP 8309 Hair Straightener - Ceramic Plates. Whether your hair is short, medium or long, this is the perfect straightener for you. Enhanced with Ceramic plates, this straightener will effortlessly glide through your hair, making it straight and shiny. At 210 degree celsius, you can mould the shape of your hair, thus giving your hair that perfect look as if you are coming straight from the salon. You can use the hair straightener in emergency as it takes only 60 seconds to do the straightening as it has a fast heat up time. When you are using the hair straightener, you need not worry about wires being entangled as the swivel cord technology rotates the cord. Carry it when you are travelling as it consumes 110 to 240V which is considered as universal or standard voltage. With only 1.8 m power cord, you can easily lock it when not in use or you want to store it away. Get one Hair brush worth Rs. 145 absolutely free with this product.
210°C Professional High Heat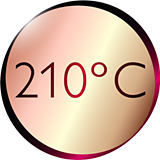 When straightening your hair, it is important to apply an appropriate amount of heat to your hair so that it does it does not get damaged. Keeping this in mind, the new HP8309 incorporates the 210°C Professional High Heat, which straightens your hair smoothly. It not only keeps your hair in good health but it also keeps them shining and glossy.
Instant Heat Up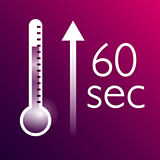 You might have observed that the conventional hair straighteners used to take a lot of time in heating. But the highly advanced HP8309 gets heated in just 60 seconds. Therefore, this hair straightener by Philips gives an Instant Heat Up performance, saving a lot of time for you. With this curler by Philips, you can give a quick finishing to your long and beautiful hair.
Dual Voltage
The Dual Voltage System is one of the most advanced features of HP8309. It makes this hair straightener by Philips very suitable to be used worldwide. You can easily carry this straightener along with you, even when travelling to a foreign country. It operates perfectly fine in both the 110 Voltage Systems and the 240 Voltage Systems. With the Dual Voltage System, the straightener automatically adjusts to the higher current. You won't need a transformer to convert the current in order to use your straightener.
Ion Conditioning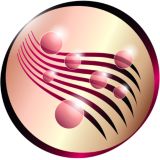 The highly advanced Ion Conditioning in HP8309 gives a perfect caring to your hair. It makes your hair strong and keeps them conditioned. Moreover, the Ion Conditioning also plays an important role in retaining the shine and glossiness of your hair.
Safe Usage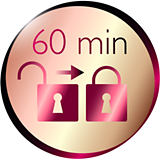 If you do not use this hair straightener by Philips for 60 minutes, it turns-off automatically. Therefore, you now don't have to bother, even if you have forgotten to switch-off your straightener after having used it. Therefore, this particular feature in this hair straightener keeps it safe and protected.
Swivel Cord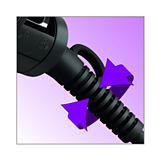 The tangling of the cord in the conventional hair straighteners, severely affected its efficiency. But Philips presents HP8309, which consists of a swivel cord that prevents the tangling of the cord. Therefore, it not only makes this hair straightener by Philips highly efficient but it also helps in saving your valuable time. The Swivel Cord rotates with the rotation of your hands. Therefore, it makes the hair straightening process convenient.
Ceramic Plates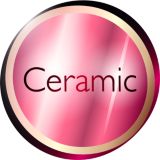 HP8309 consists of the Ceramic Plates that gives you a highly efficient hair straightening performance. With the Ceramic Coating, the plates glide on your thick and long hair smoothly, giving a perfect conditioning to your hair. Moreover, it also plays a paramount role in keeping your hair bright and shiny.
Easy Lock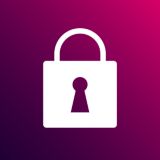 The Easy Lock feature in this hair straightener by Philips makes a safe storage option. You can Lock and store your straightener, preventing its unwanted use.
1.8 m Cord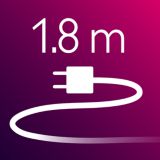 HP8309 comes with a long 1.8 m cord that helps in straightening your thick and long hair with utmost convenience. With the long cord in this hair straightener by Philips, you now don't have to keep standing near the power socket. You can sit comfortably to do the hair straightening