The dB 1040, 10" Subwoofer not only creates incredible sound but also offers superior looks. This subwoofer is optimized to work in any type of enclosure; be it sealed, vented or band pass. The wrap-around rubber gasket of this subwoofer seals the sub in your enclosure for airtight performance. The state-of-the-art laser based Klippel measurement technology perfectly centres this amazing subwoofer's voice coil in the magnetic field, improving X-max and BL linearity, and the sub's micro and macro dynamics, for deep, precise and powerful bass. The black matte-finish composite cones of this subwoofer are unbelievably stiff for real gut-pounding bass. More amazingly, the injection molded ABS dust cap also stiffens the cone to suppress unwanted resonance to produce incredible low distortion, high impact bass response. It also feature big beefy magnet structure and motor assembly for high output bass with tight control. It also has durable butyl rubber surround for consistent, reliable and guaranteed performance. While the four-layer vented voice coil runs cool while you play your favourite music files, the vented pole piecepromises higher efficiency and ultra-high power handling. Like all other Marine Certified Polk db Series speakers, it is built tough to withstand the toughest environments. This subwoofer feature santoprene surround which is impervious to extremes in temperature, humidity and exposure to sunlight for excellent long term reliability. Other amazing features include fast-on wire terminals for quick, secure hook-ups and fire-retardant flat NOMEX spider that allows extended linear motion while providing highly reliable mechanical and thermal stability. Additionally, the dual voice coil version and optional db12G grille are also available
Like all Polk products, this subwooferis also made using the best materials and the most advanced manufacturing techniques. It has passed the industry's most exhaustive quality tests, including drop testing, extreme signal response and UV & salt exposure testing. To say the least, the Polk loudspeakers are built to perform for a lifetime.
ABOUT THE BRAND: Polk Audio is a recognized name in audiophile circles. It is reputed to manufacturer supreme quality audio products especially home and automobile speakers. The company also produces a wide range of other audio products such as amplifiers and FM tuners. Headquartered in Baltimore, Maryland, Polk Audio was founded by Matthew Polk, George Klopfer and Sandy Gross in 1972. However, in 2006, the company was acquired by Directed Electronics.
After spending a short period of time dabbling in Pro Audio, Polk Audio turned its attention to high end home audio. With the release of the first successful model in 1974, the Monitor 7, Polk Audio started to become a reputable name in the audio industry.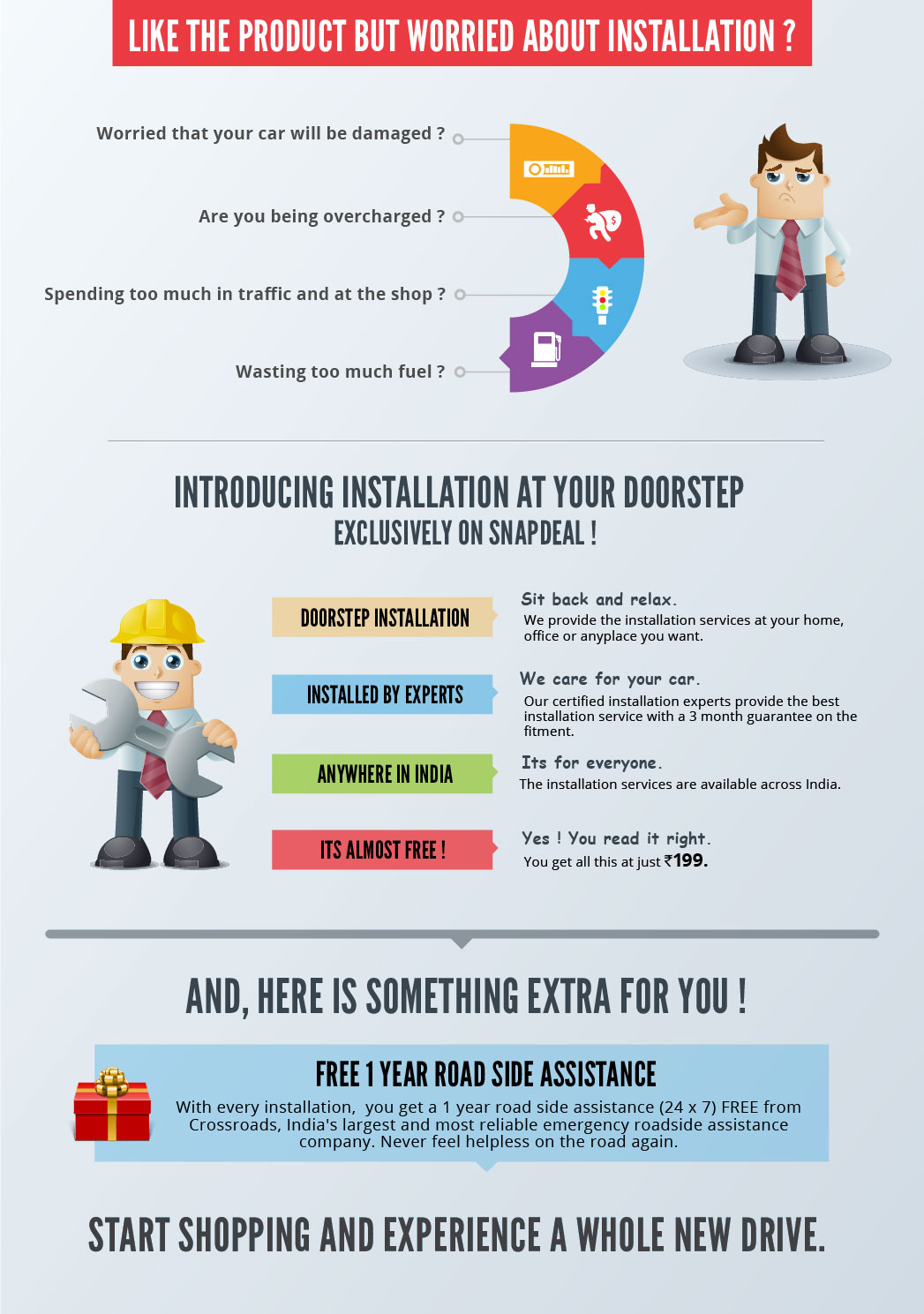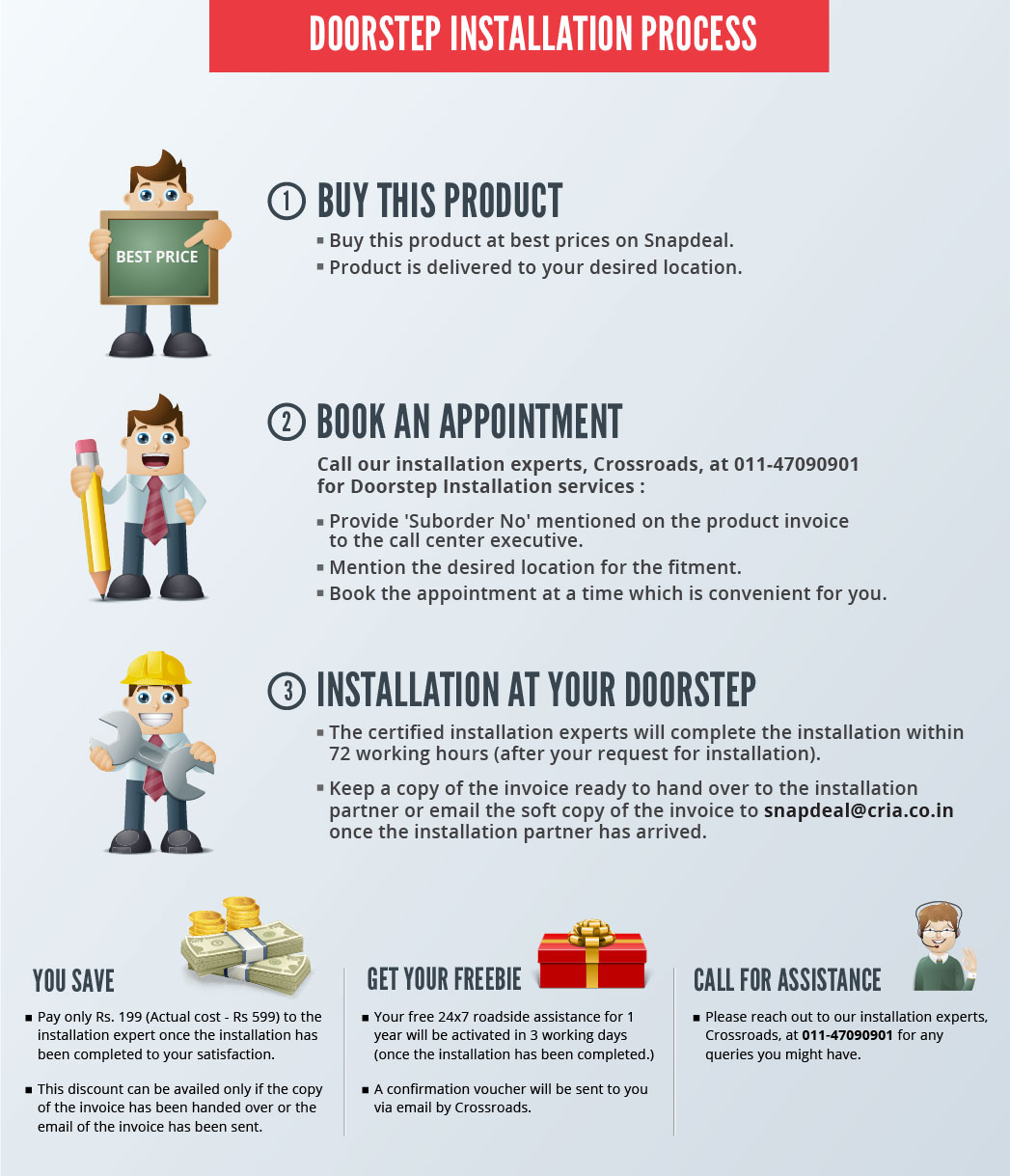 Terms and Conditions for the Installation Service :
Click here to view the terms and conditions for the installation service
Click here to view the terms and conditions for the Free 1 year road side assistance