Boost the performance of your car's speakers with the Punch - P500-1BD Amplifier. This mono amplifier is capable of delivering 500 Watts into a 1-Ohm load. The Punch - P500-1BD employs Circuit Topology Class BD Architecture that significantly improves efficiency without compromise to the sound quality. This Class-BD circuit topology amplifier is capable of delivering some serious bass and causing some major damage. Due to its dedicated low frequency response, this amplifier is optimized for mid-bass speakers or subwoofers only. With its 1-ohm capability, the Punch - P500-1BD will easily drive a pair of 4-ohm DVC subwoofers or quad-configuration of 2-ohm DVC subwoofers.
The Punch - P500-1BD amplifier doles out 200 RMS watts at 4 ohms, and can deliver up to 500 watts to a 1-ohm load without breaking a sweat. You can tailor the sound with variable-frequency low-pass and subsonic filters, and use the onboard EQ to add some low-frequency punch to compensate for your car's acoustics. The Punch - P500-1BD comes with an optional wired remote control that lets you tweak the sound from the front seat for quick adjustments while you are on the move.
About the brand:
Rockford Fosgate is an American manufacturer of aftermarket and OEM car audio and In-Car Entertainment (ICE) products and accessories, as well as limited Pro Audio, and personal electronics items. The company markets currently three distinct product lines with the brand's name. Prime is entry level, Punch line is more in line with other enthusiast level products, and Power represents their high end products.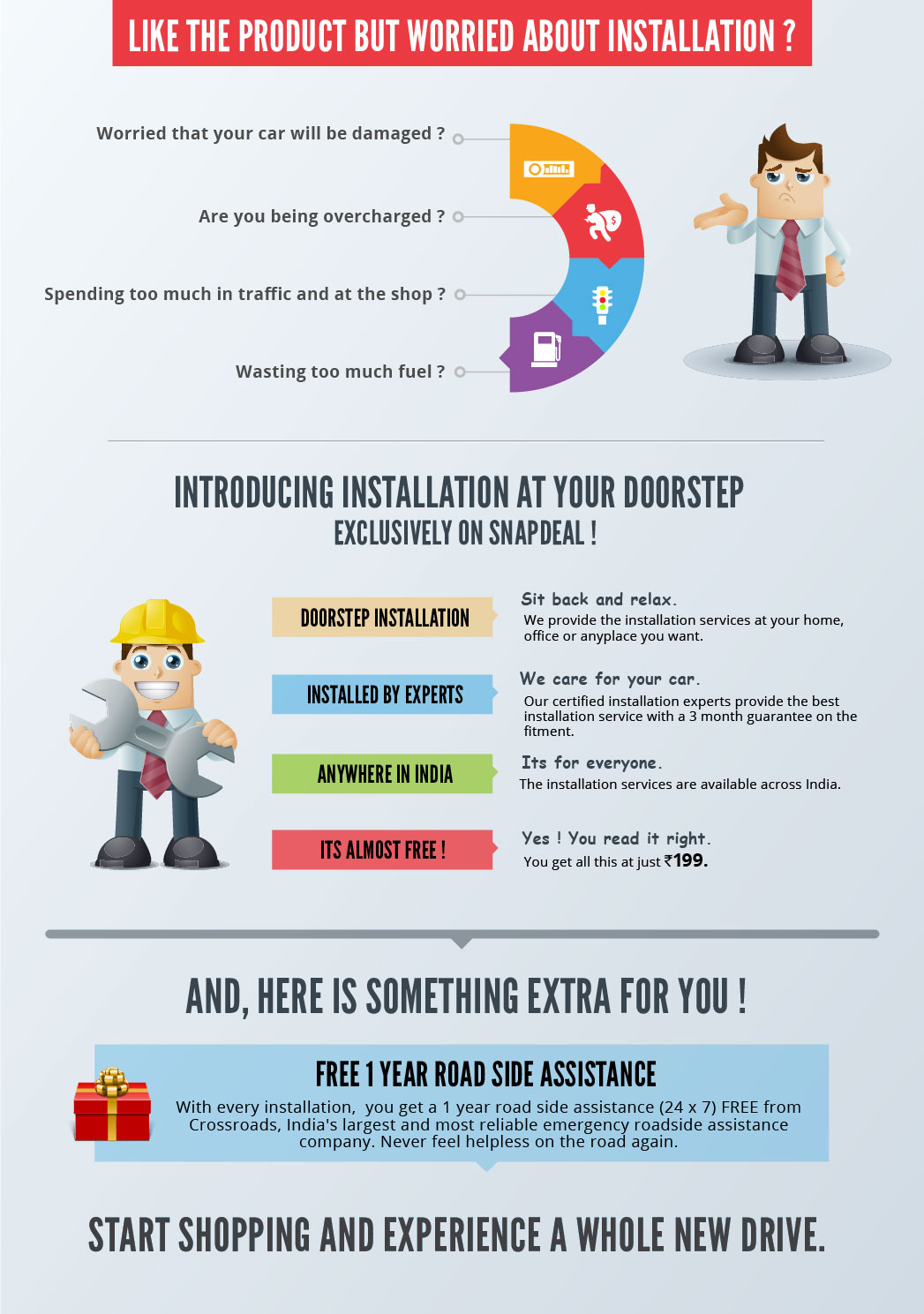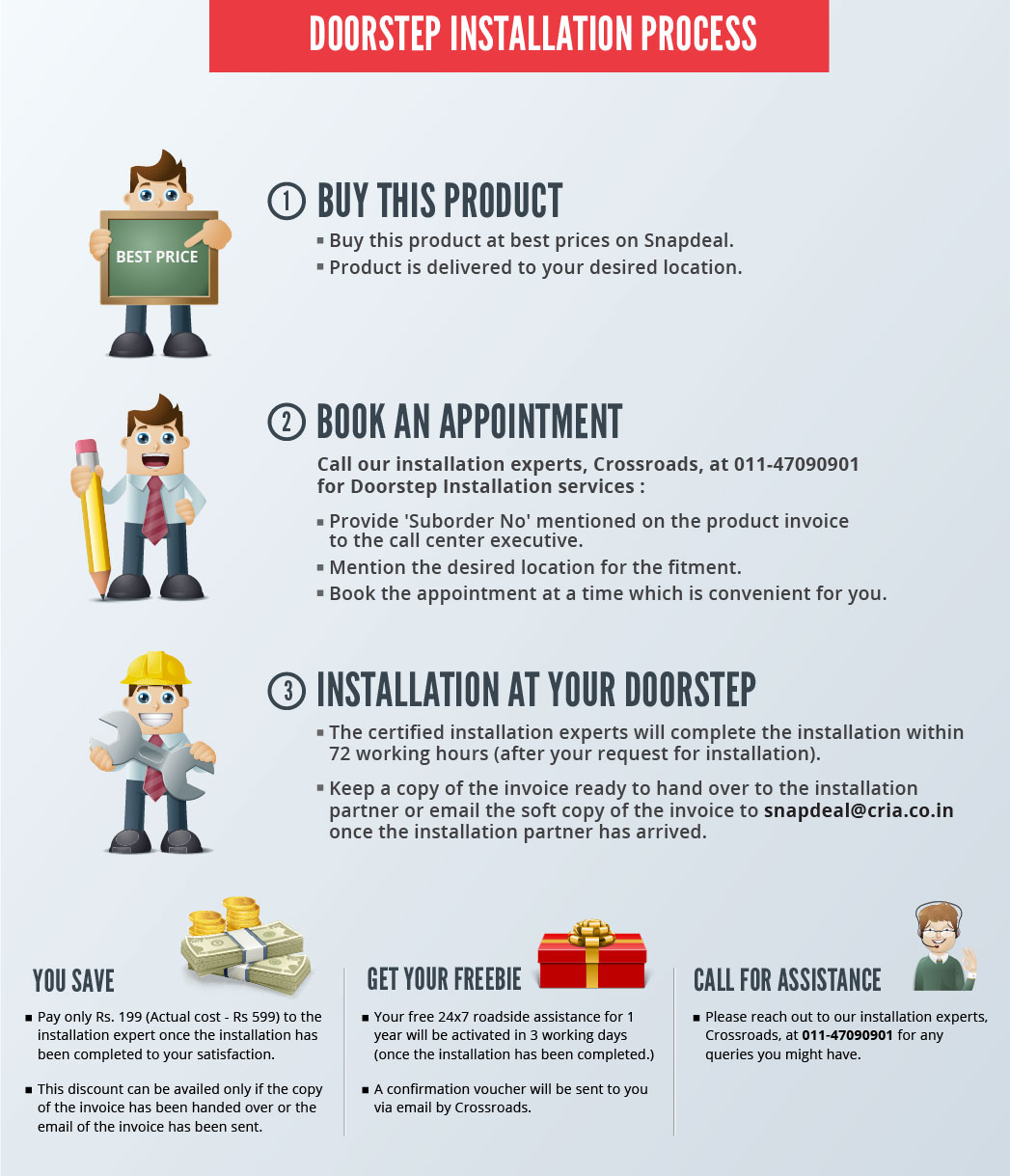 Terms and Conditions for the Installation Service :
Click here to view the terms and conditions for the installation service
Click here to view the terms and conditions for the Free 1 year road side assistance