Product Video Reviews :
Boost the performance of your car's speakers with the Punch - PBR300X1 Amplifier. Designed specifically for small subwoofers which require less space, this efficient amplifier packs a punch in motorcycles, ATVs and hybrid-electric vehicles without sucking a lot of juice from their electrical system. The ultra compact PBR300X1 which is no bigger than the size of your palm is easier to install than any than any other amplifier available in the market. The Punch - PBR300X1 is a mono amplifier can drive up to 300 watts RMS into a 1-ohm load, allowing you to power multiple subwoofers to get more bass. The BRT (Boosted Rail Technology) is an ultra efficient design that does not even use a switching power supply to generate its 300 Watts of power. Boosted Rail (BR) amp technology uses capacitors and high-speed circuitry to boost the amplifier's power supply voltage, when needed, so it can handle massive musical peaks without missing a beat. Rockford Fosgate uses this new technology to create a remarkable amplifier that fits almost anywhere and delivers powerful sound.
With Rockford Fosgate's famous Punch EQ remote bass boost, you can control the subwoofer impact from your front seat. This amplifier also features speaker-level inputs with signal-sensing turn-on, allowing you to connect into almost any system without having to run a turn-on lead back to the receiver. The Punch - PBR300X1 also features an extruded aluminum heat sink that features Rockford Fosgate's heat management technology to make sure your tunes keep rocking — even when you are playing loud.
About the brand:
Rockford Fosgate is an American manufacturer of aftermarket and OEM car audio and In-Car Entertainment (ICE) products and accessories, as well as limited Pro Audio, and personal electronics items. The company markets currently three distinct product lines with the brand's name. Prime is entry level, Punch line is more in line with other enthusiast level products, and Power represents their high end products.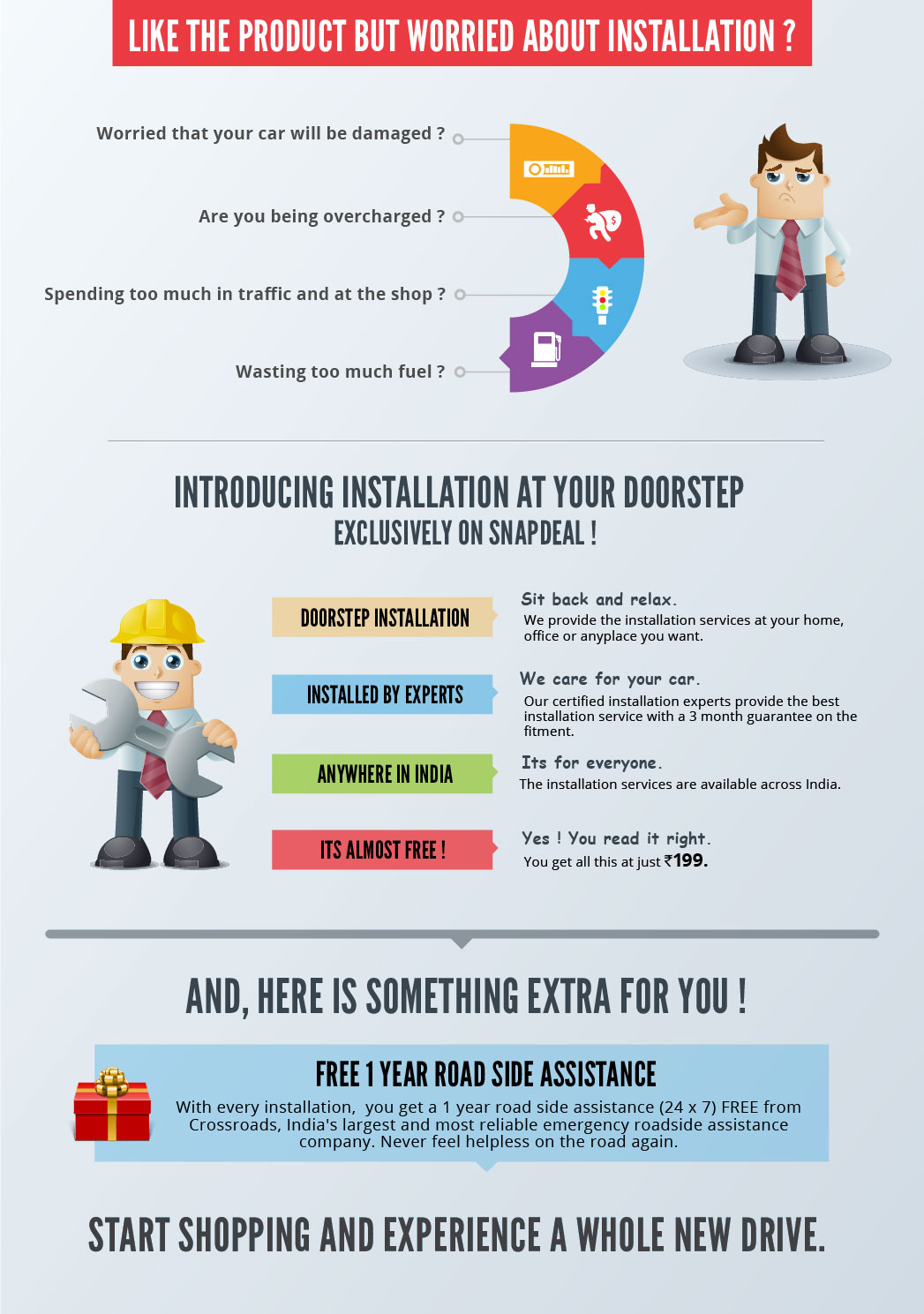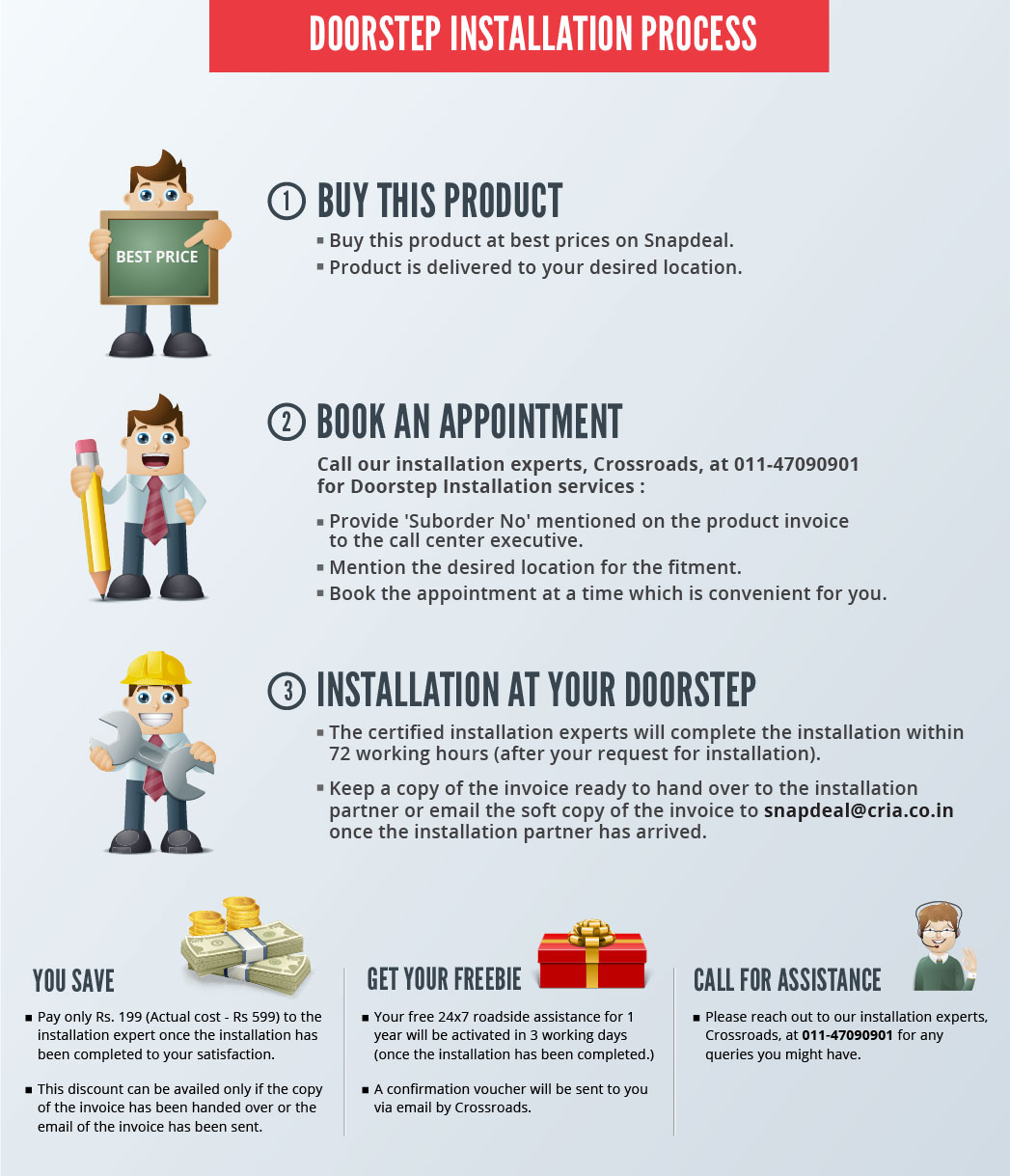 Terms and Conditions for the Installation Service :
Click here to view the terms and conditions for the installation service
Click here to view the terms and conditions for the Free 1 year road side assistance